Desde 2011
Un sueño se hizo realidad cuando tres amigos crearon su propia línea de
accesorios para juegos de cartas coleccionables. Su objetivo era cubrir
el vacío existente de productos de alta calidad en el mercado,
ofreciendo nuevas formas de conservar y proteger tu colección. Así es
como nació Ultimate Guard en 2011.
Return to Earth
Hemos tenido muy en cuenta nuestras responsabilidades ecológicas. Nuestro compromiso de protección del medio ambiente incluye el uso de nuevos materiales y la creación de nuevos productos con un enfoque adicional en la sostenibilidad. La serie Return to Earth es nuestro primer paso hacia este objetivo.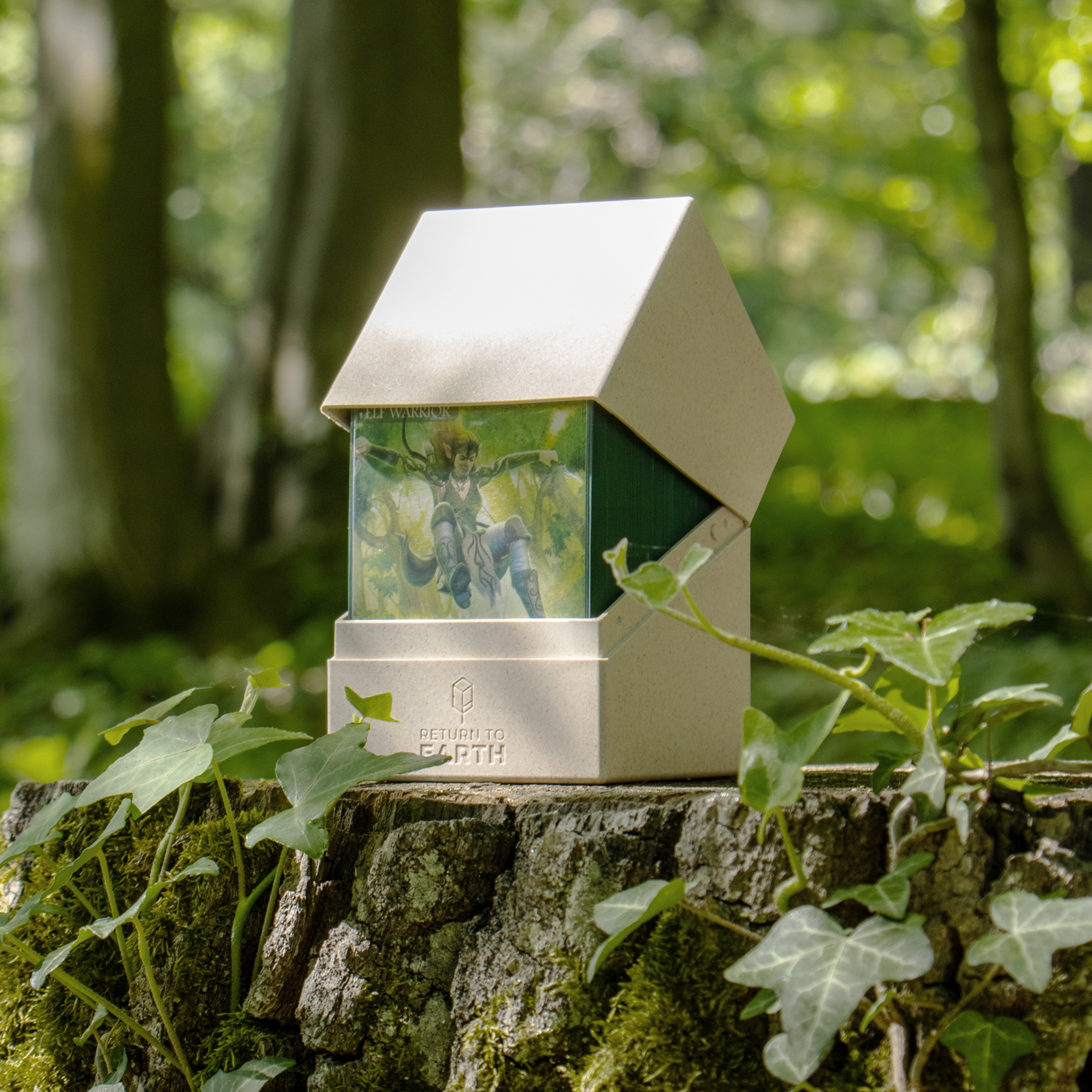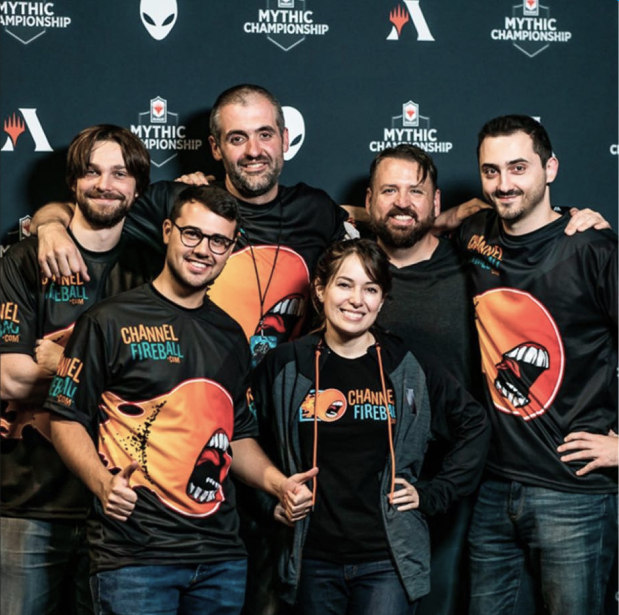 Socios
En todos los juegos, países y zonas horarias, colaboramos con una amplia selección de prestigiosos jugadores, apasionados creadores de contenidos y equipos de éxito.
Katana Sleeves
Totalmente opacas, excelente tacto al barajar y gran duración. Nuestras fundas Katana satisfacen las máximas exigencias tanto de jugadores como de coleccionistas.
¡Protege tus cartas como lo haría un samurai!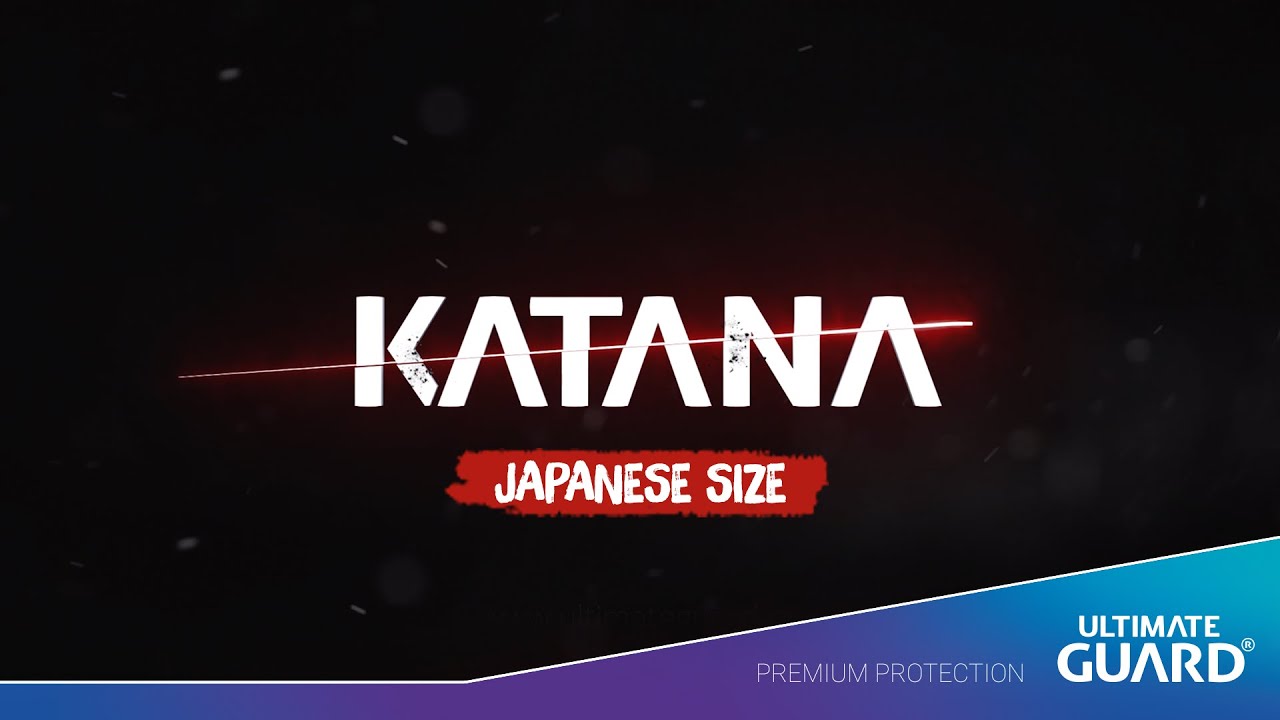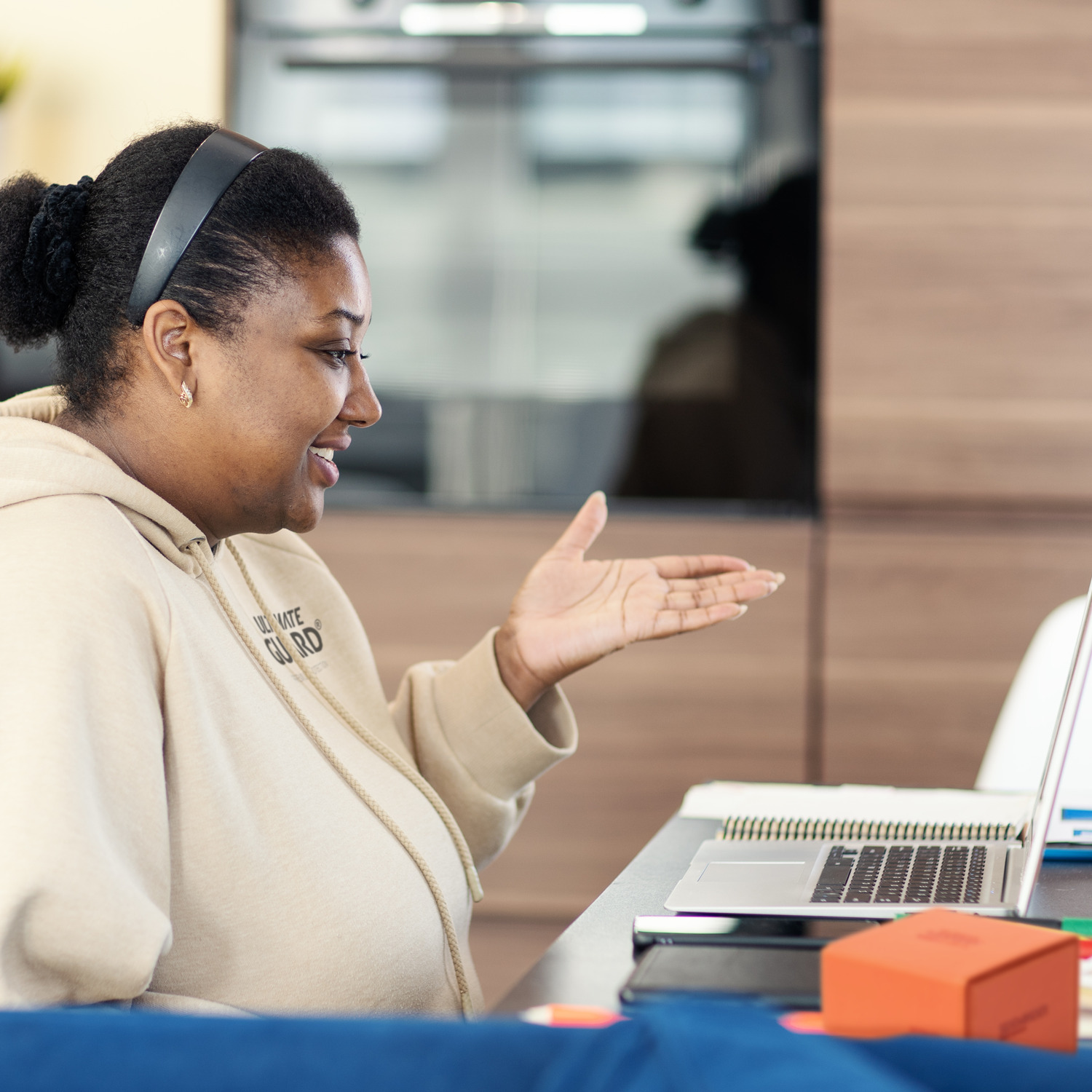 ¡DI HOLA!

Nos complacerá mucho recibir tus comentarios, ya sean ideas creativas, preguntas sobre nuestros productos o una queja, siempre nos complace tener noticias tuyas.