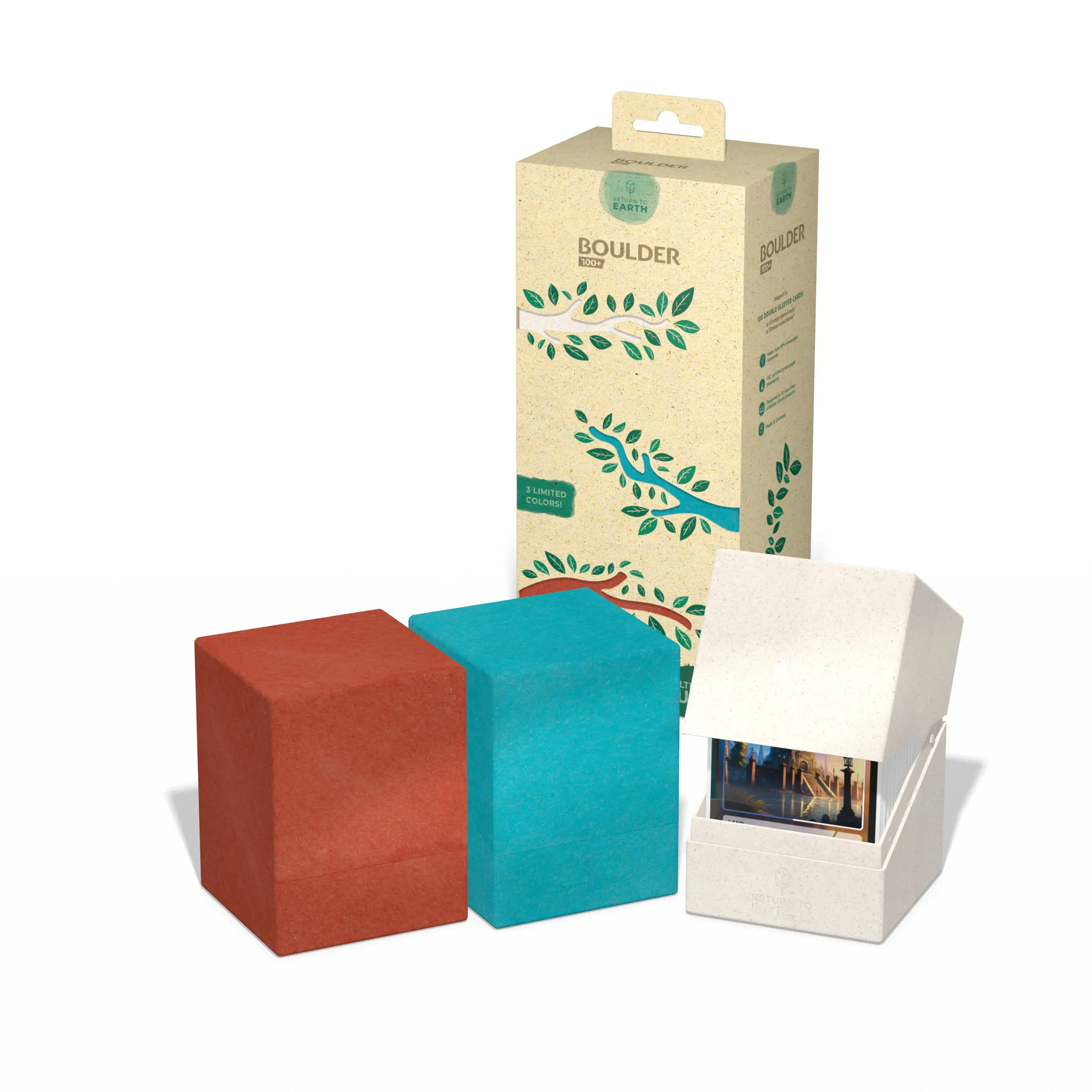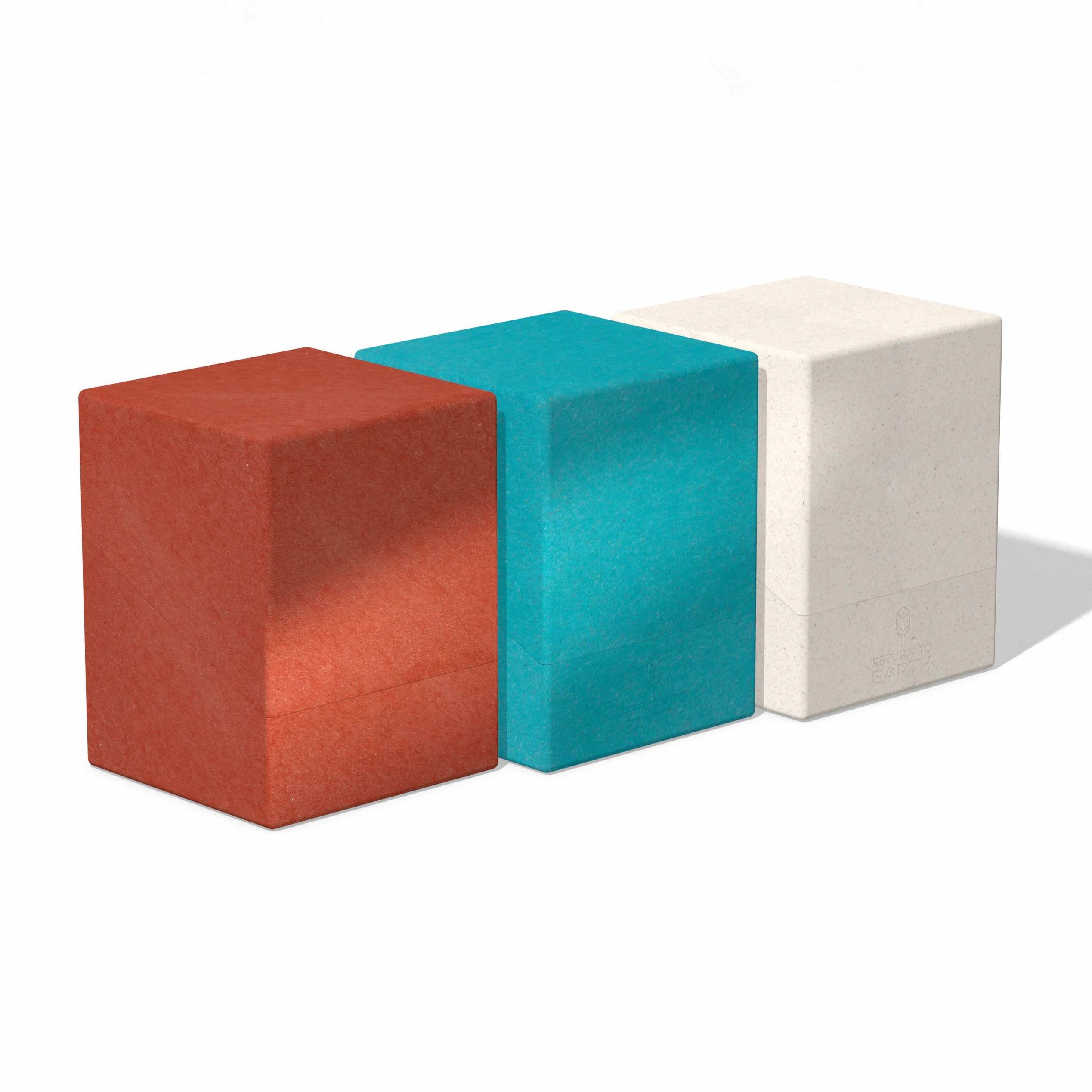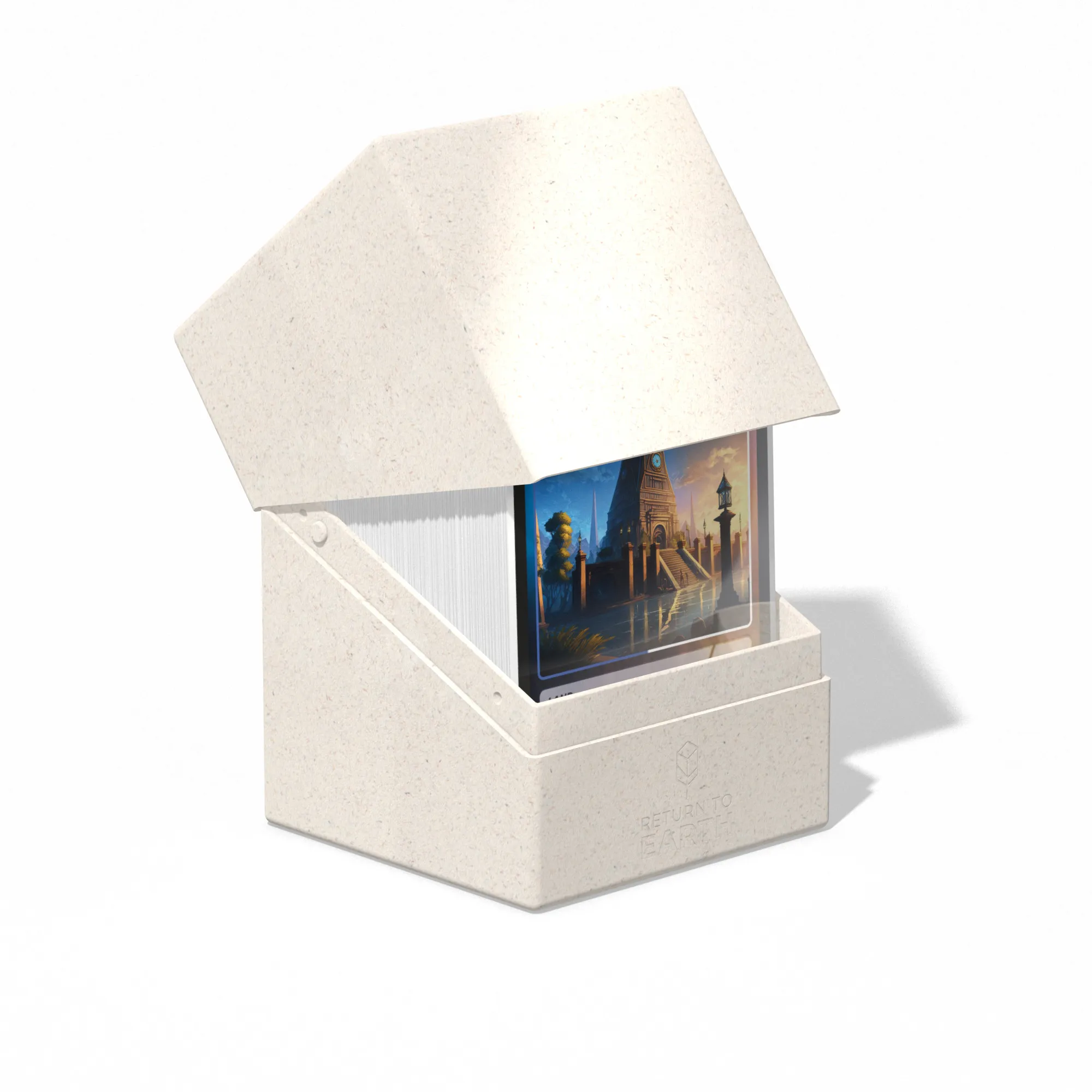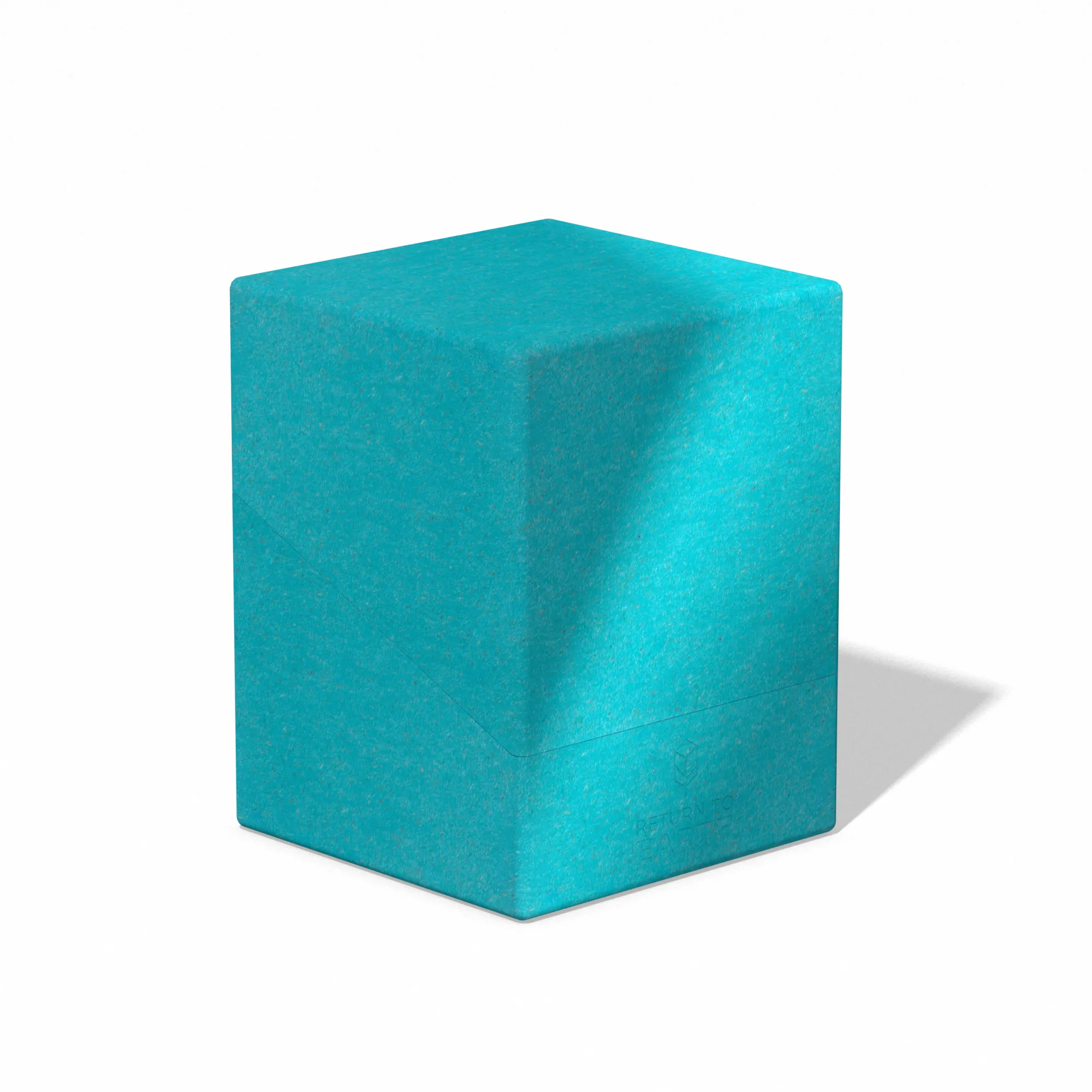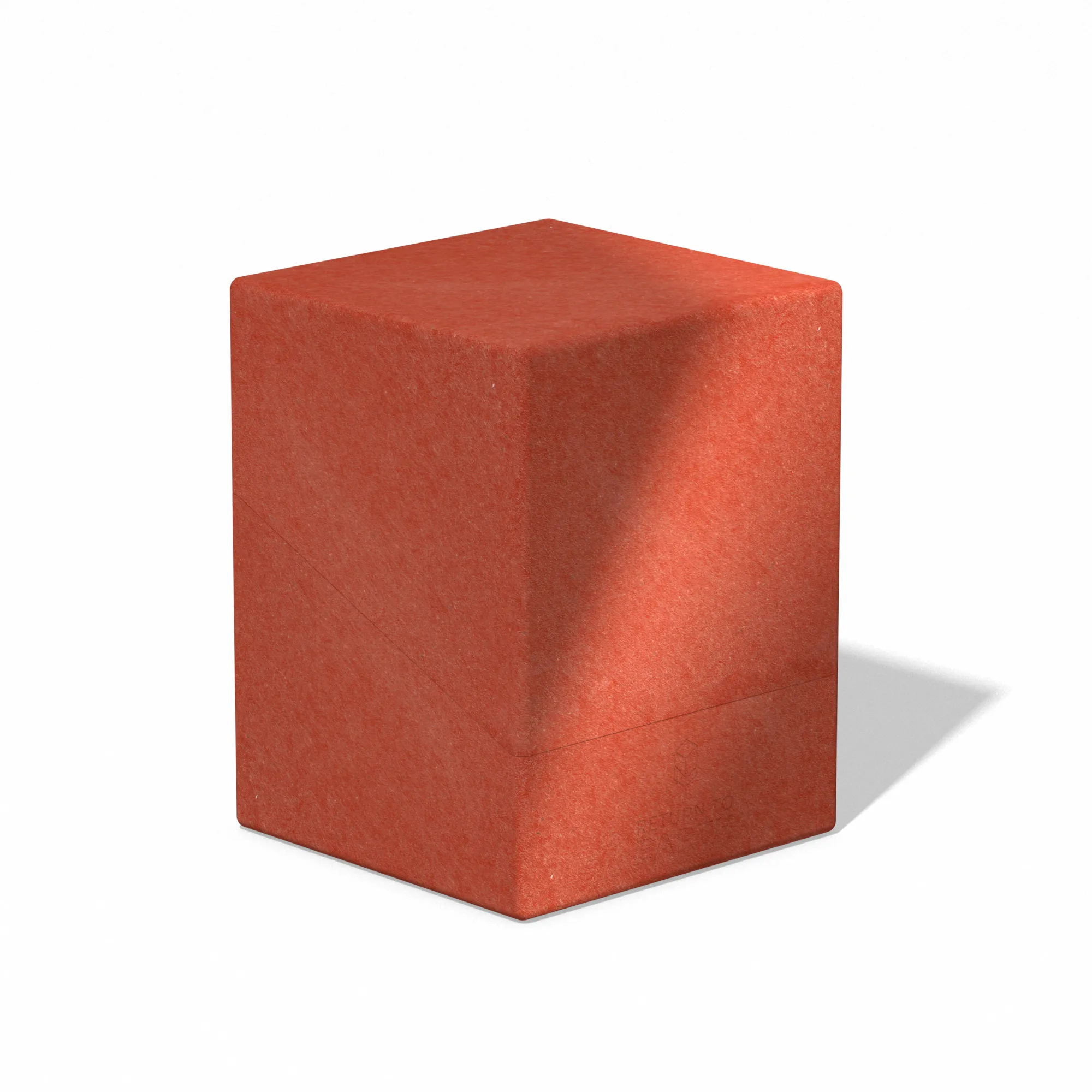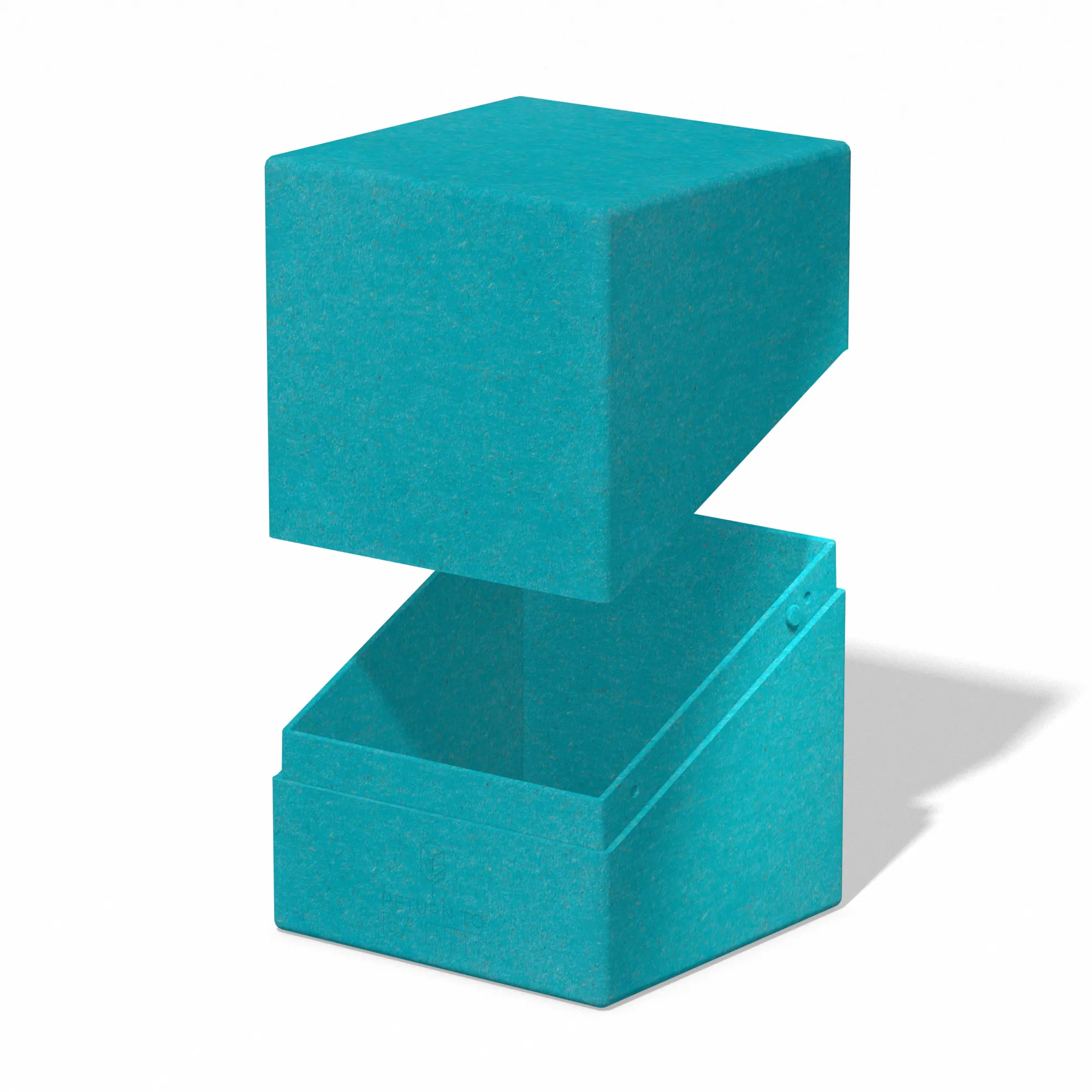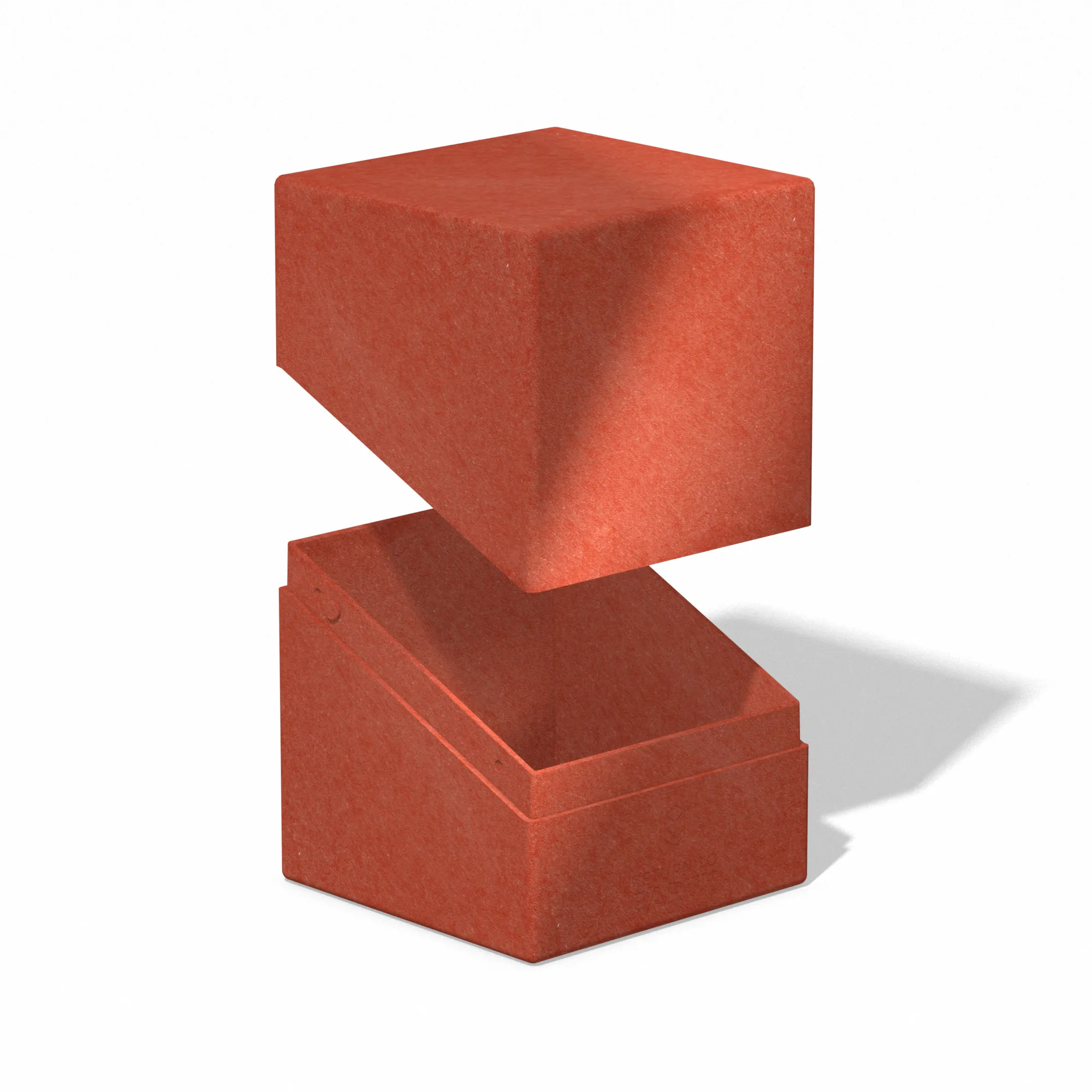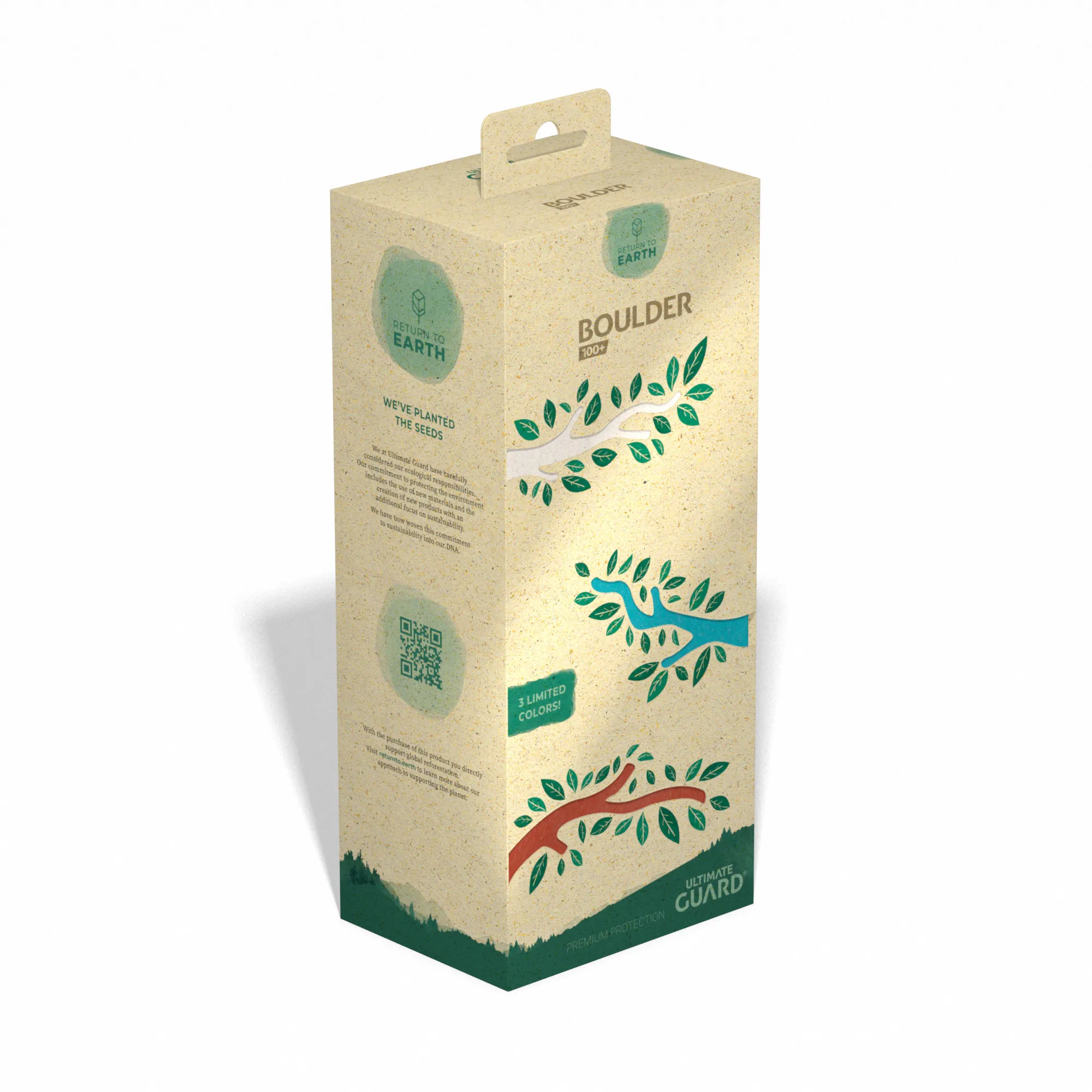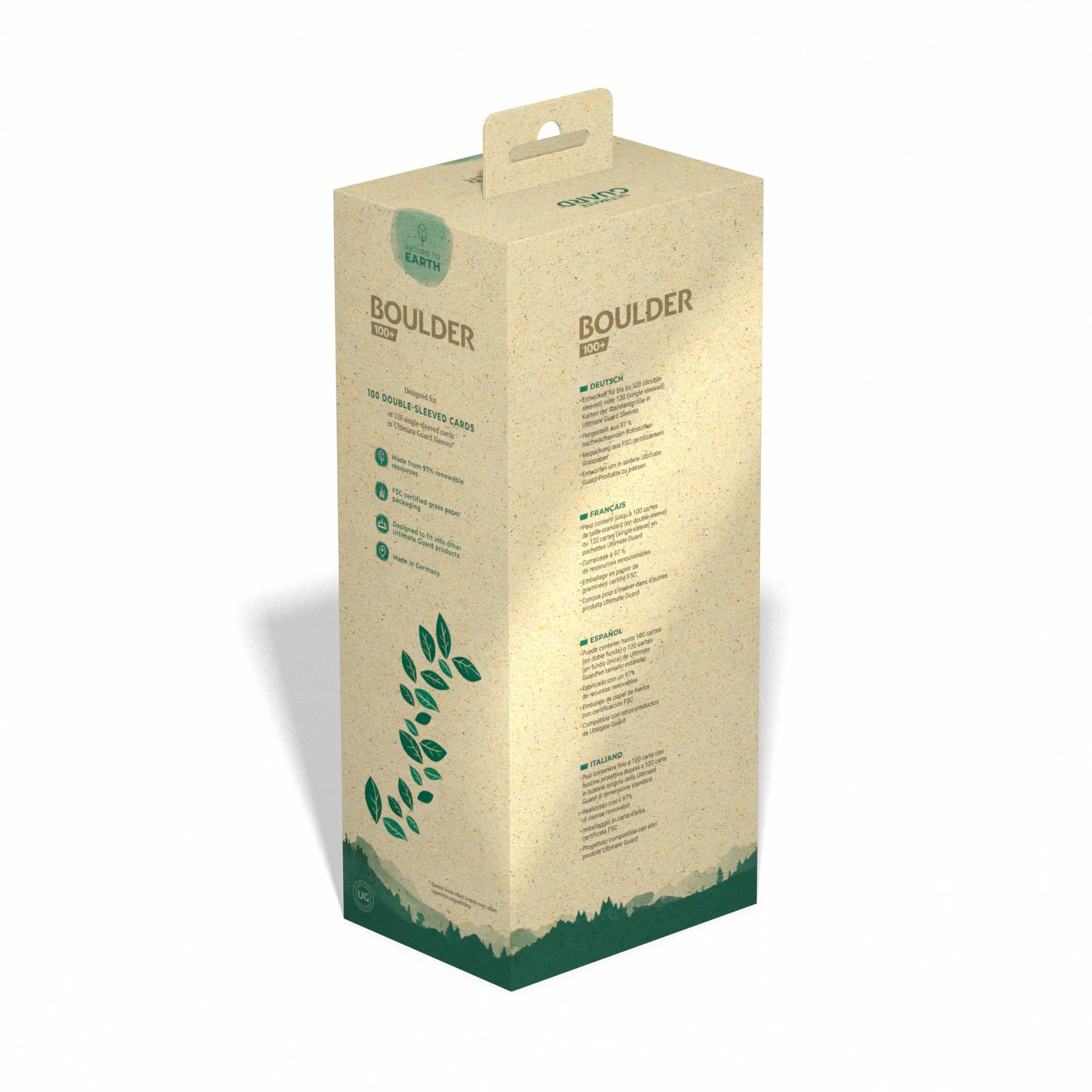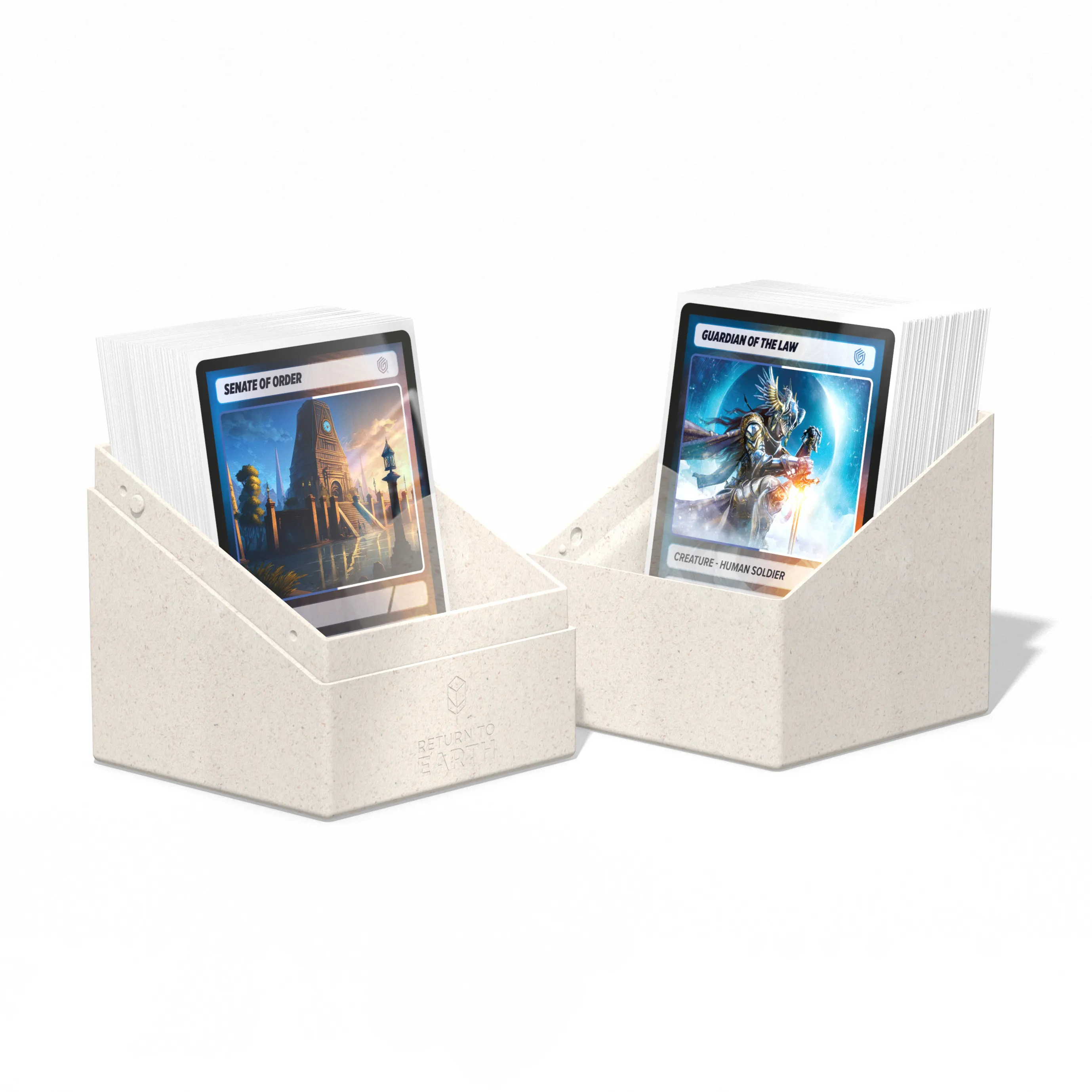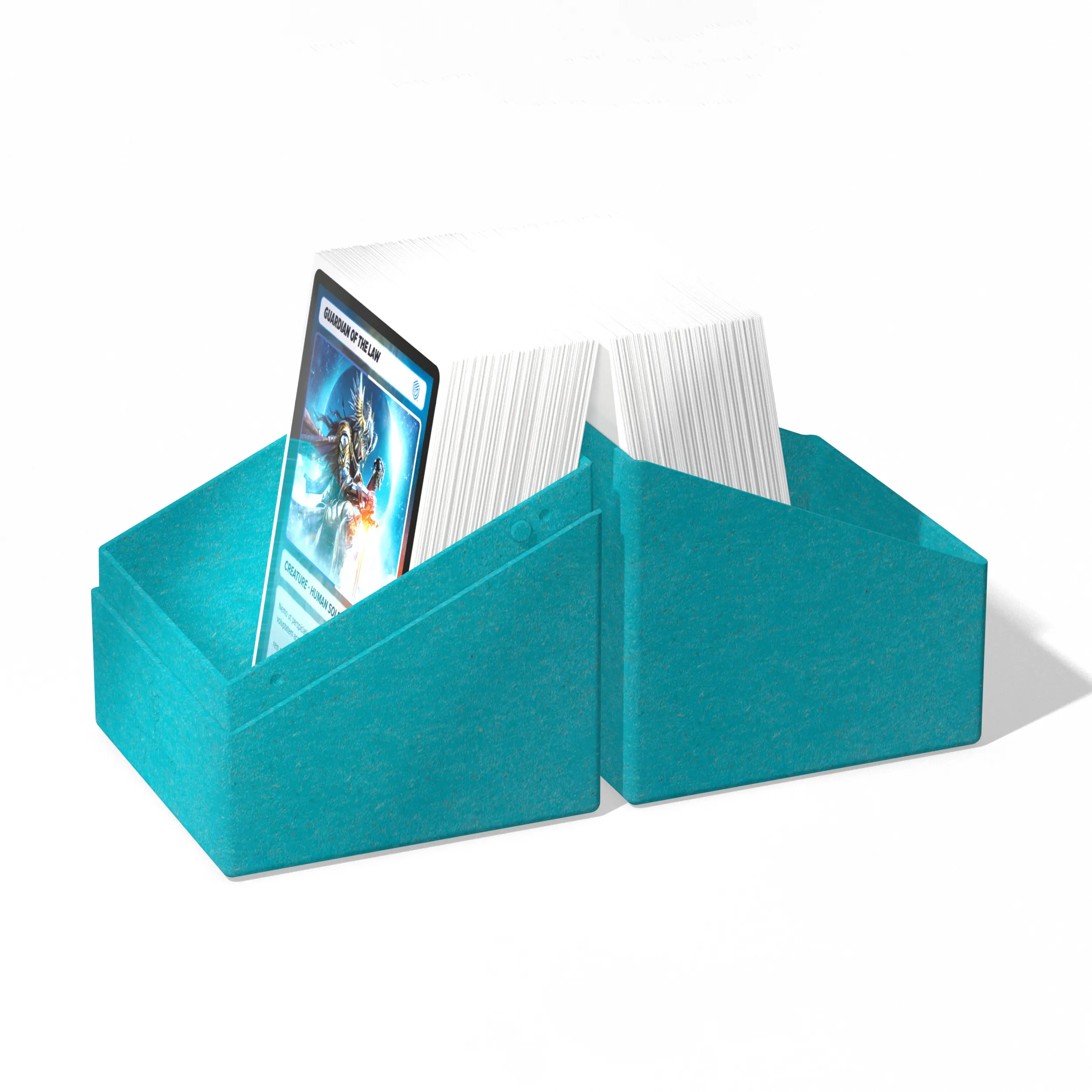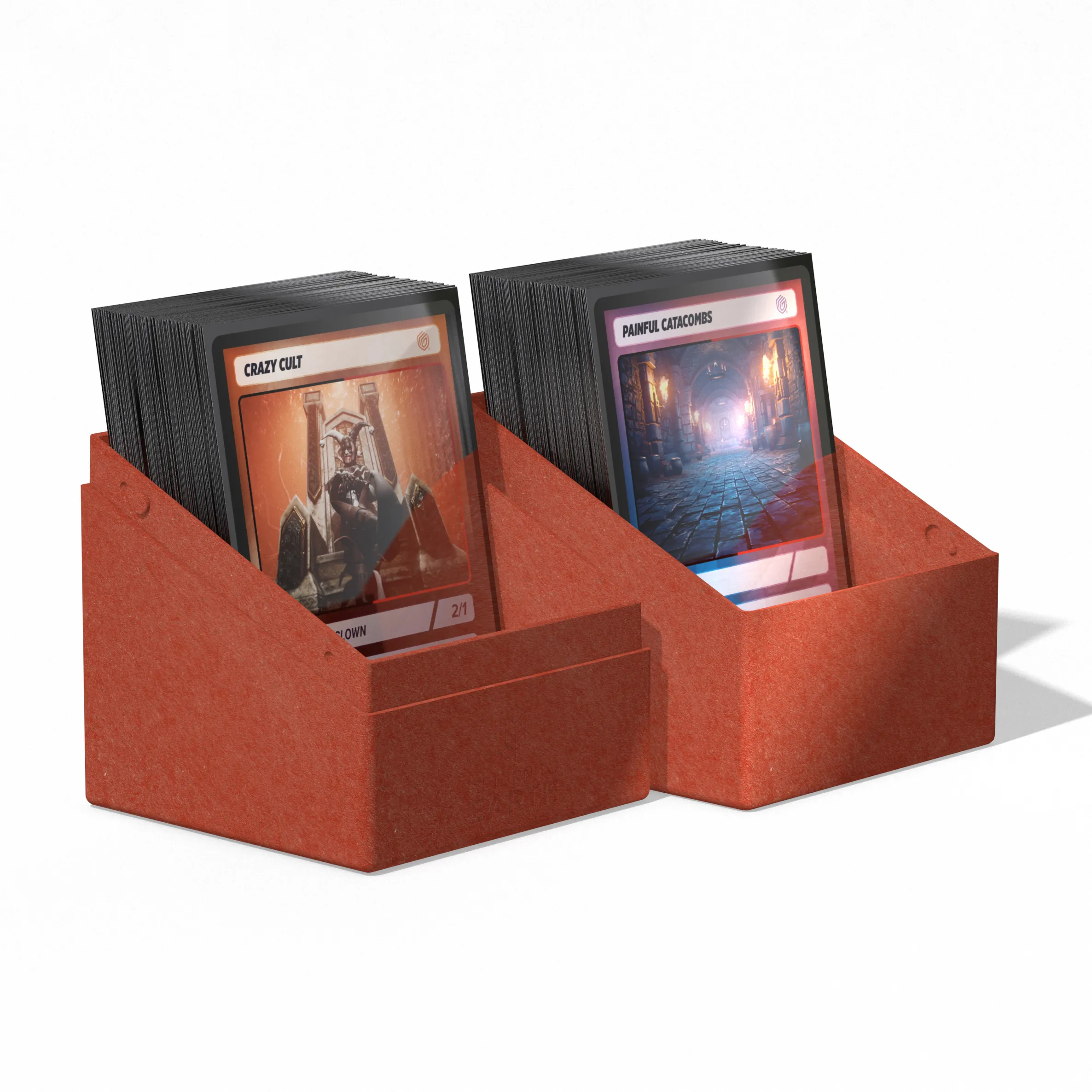 Ultimate Guard Return to Earth Boulder 100+ Limited Colors 3-Pack
The RTE Boulder 100+ is back - with three new and exclusive colors in our bundle! Rusty Red like your mighty artifacts, Turquoise like the ocean around your most beautiful islands and White like the spirits you summon.

Developed and produced in Germany, this handy and solid Boulder 100+ with super-easy opening consists of 97% renewable resources, with a FSC certified grass paper packaging. The deck case is recyclable and holds up to 100 double-sleeved or 120 single-sleeved cards when using Ultimate Guard Sleeves.
Designed for 100 double-sleeved or 120 single-sleeved standard sized cards in Ultimate Guard Sleeves*
Secure closure
Made in Germany
97% renewal resources
Designed to fit into other Ultimate Guard products: Superhive 550+, Arkhive 400+, Flip'n'Tray 100+, Twin Flip'n'Tray 200+
FSC certified grass paper packaging