WE'VE PLANTED THE SEEDS
We at Ultimate Guard have carefully considered our ecological responsibilities. Our commitment to protecting the environment includes the use of new materials and the creation of new products with an additional focus on sustainability. We have now woven this commitment to sustainability into our DNA.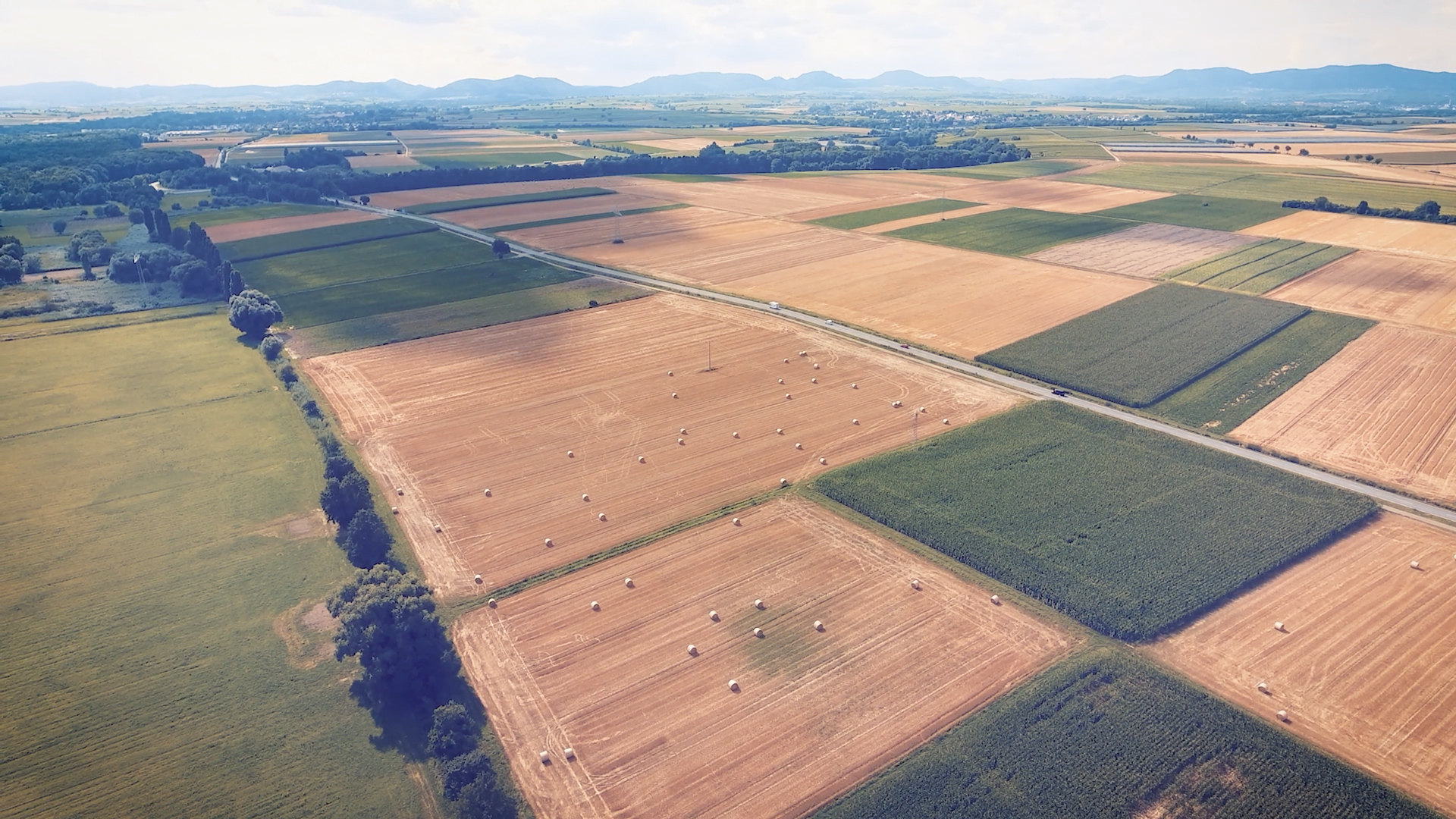 We are introducing our Return to Earth series with one of our best-selling products. Our handy, solid RTE Boulder 100+ is developed and produced in Germany, consists of 97% renewable resources and comes with FSC certified grass paper packaging.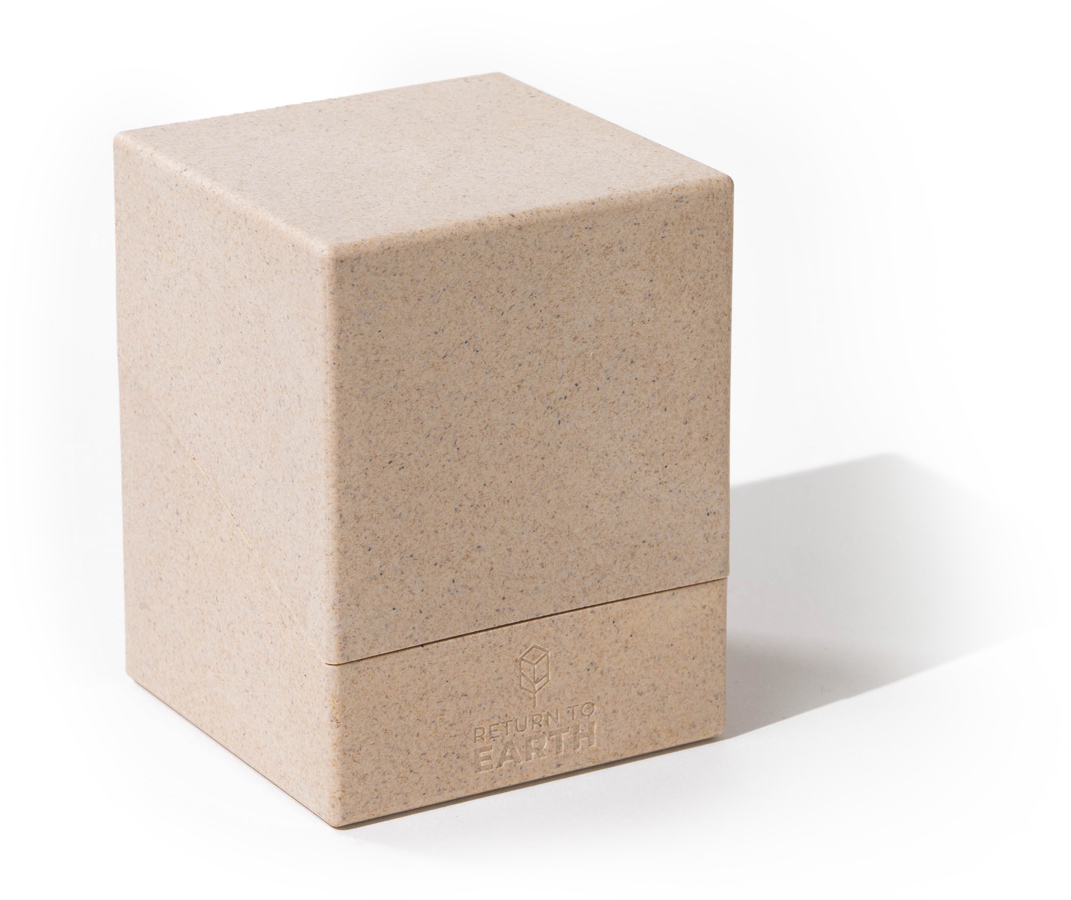 Boulder 100+
The deck case is recyclable and holds up to 100 double-sleeved or 120 single-sleeved cards when using Ultimate Guard Sleeves.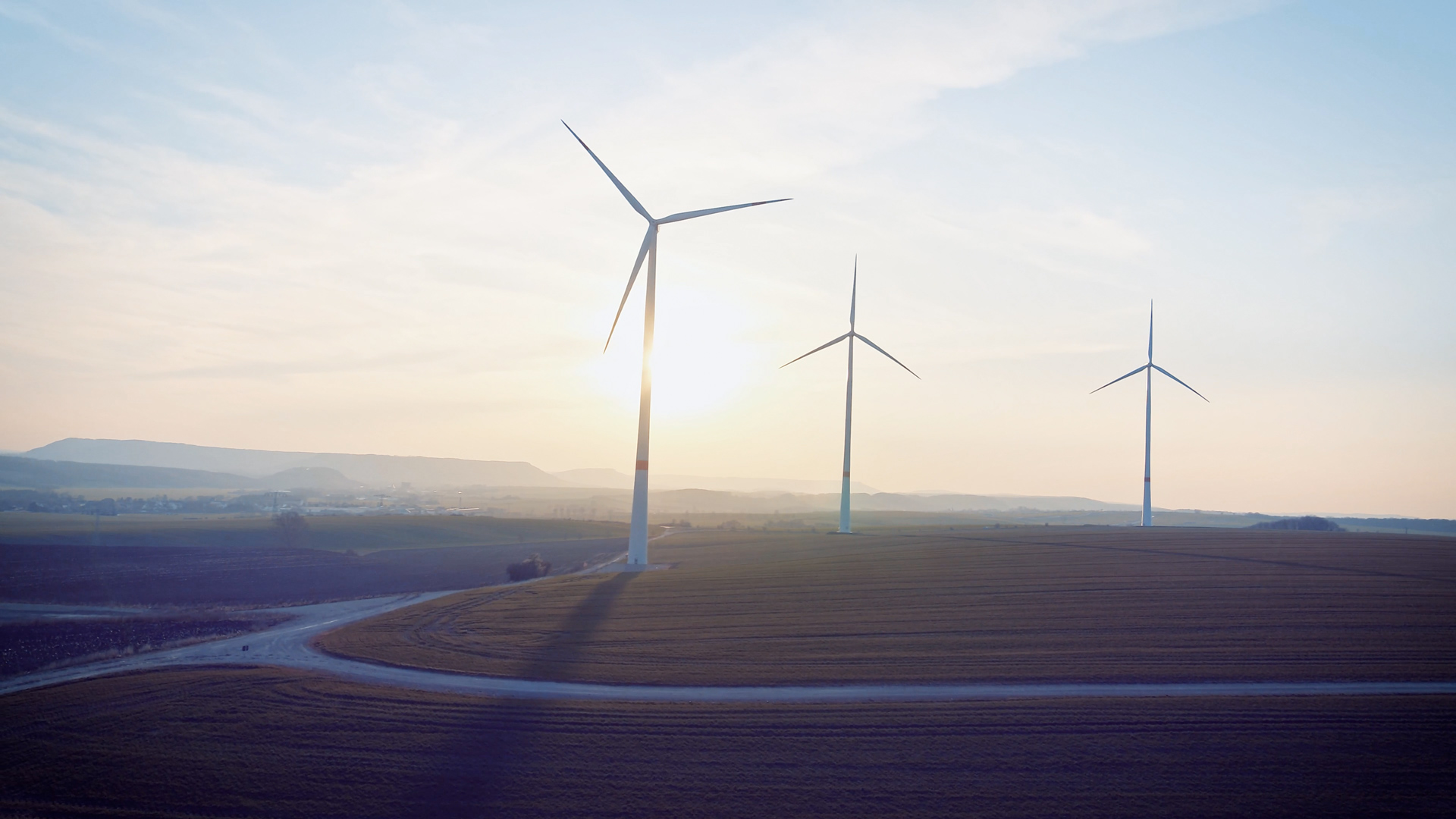 97% FULLY RENEWABLE RESOURCES
Having considered our ecological responsibilities, we have sourced a material which is both high quality and sustainable. The RTE Boulder 100+ consists of 97% fully renewable resources, is recyclable and produced completely with green energy. There are no animal-based materials, plasticizers or melamine used in its manufacture.
MADE IN GERMANY
The main materials used come from forests in Bavaria and the Black Forest, with everything from planning to production made in Germany. We are establishing a sustainable supply-chain and production process by keeping things local.
With the purchase of this product, you directly support global reforestation. Together with OneTreePlanted we are planting 14 trees a day, starting with the market entry of the first Return to Earth product, the RTE Boulder 100+.

SUPPORT OUR PROJECT. IT'S TIME TO CHANGE!