Dal 2011
Un sogno che si è avverato quando tre amici hanno fondato il loro marchio di accessori TCG. Il loro obiettivo era quello di riempire il vuoto di prodotti di qualità sul mercato e offrire nuovi modi per conservare e proteggere la tua collezione. Così, nel 2011, è nata Ultimate Guard.
Return to Earth
Abbiamo considerato attentamente le nostre responsabilità ambientali. Il nostro impegno a proteggere l'ambiente comprende l'utilizzo di nuovi materiali e lo sviluppo di nuovi prodotti con un'attenzione particolare alla sostenibilità. Return to Earth è il nostro primo passo verso questo obiettivo.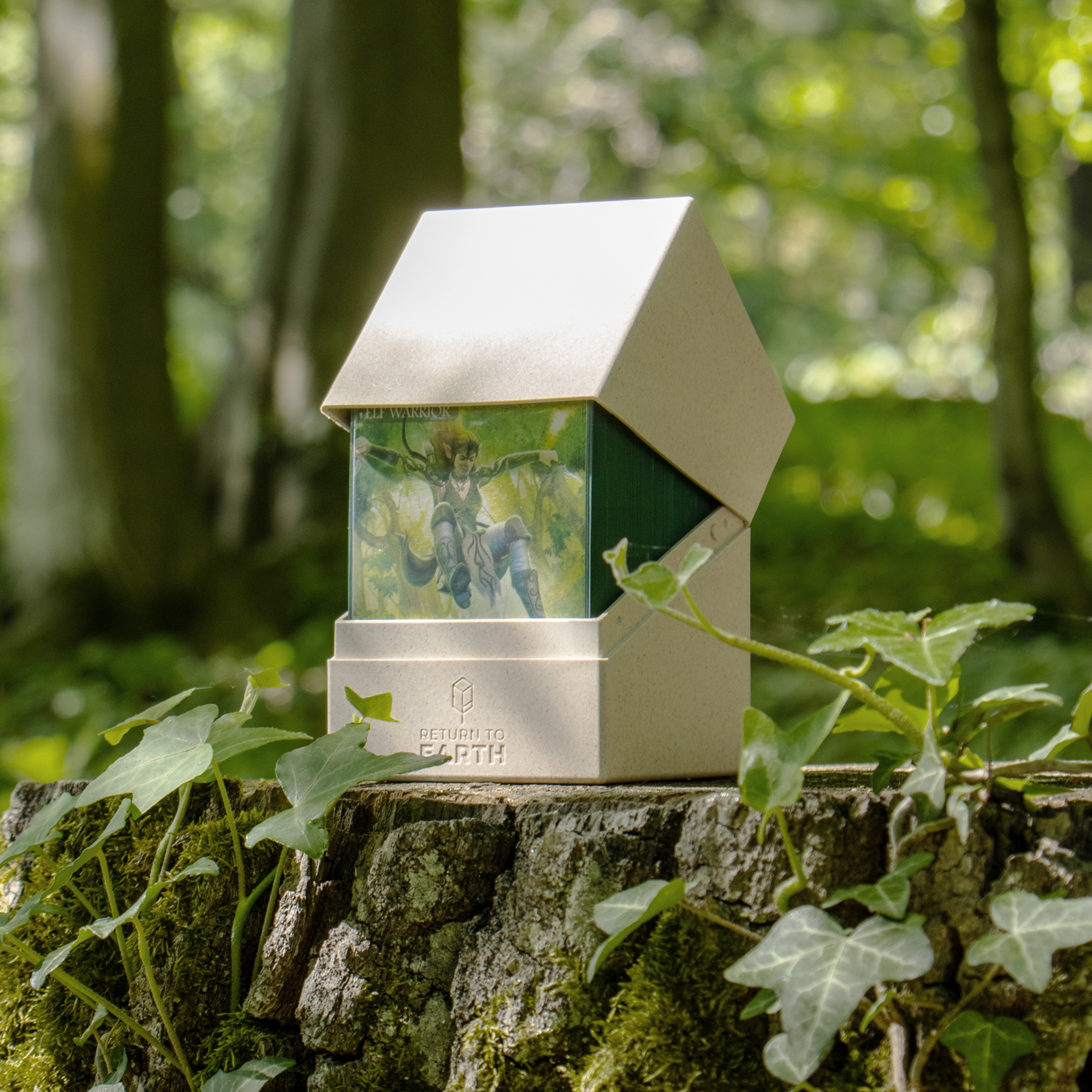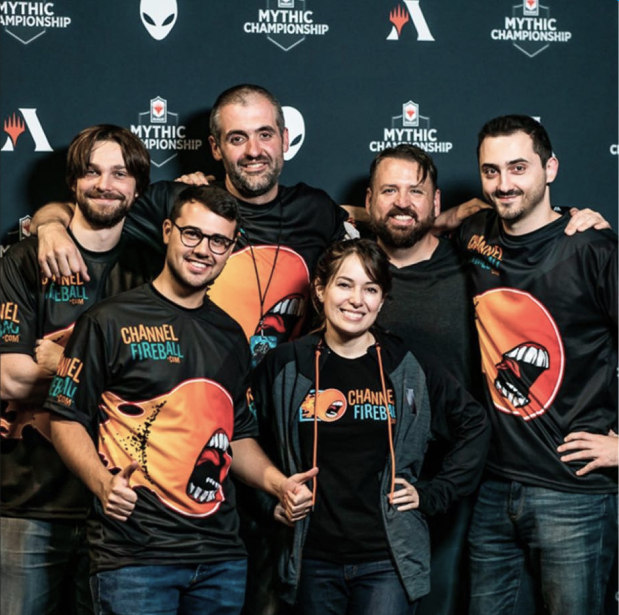 Partners
Oltre i giochi, i confini nazionali e i fusi orari, lavoriamo con una vasta gamma di giocatori famosi, appassionati creatori di contenuti e team di successo.

Katana Sleeves
Completamente opache, ideali da mescolare e di lunga durata. Le nostre
Katana Sleeve soddisfano i più alti standard di giocatori e
collezionisti.
Proteggi le tue carte come un samurai!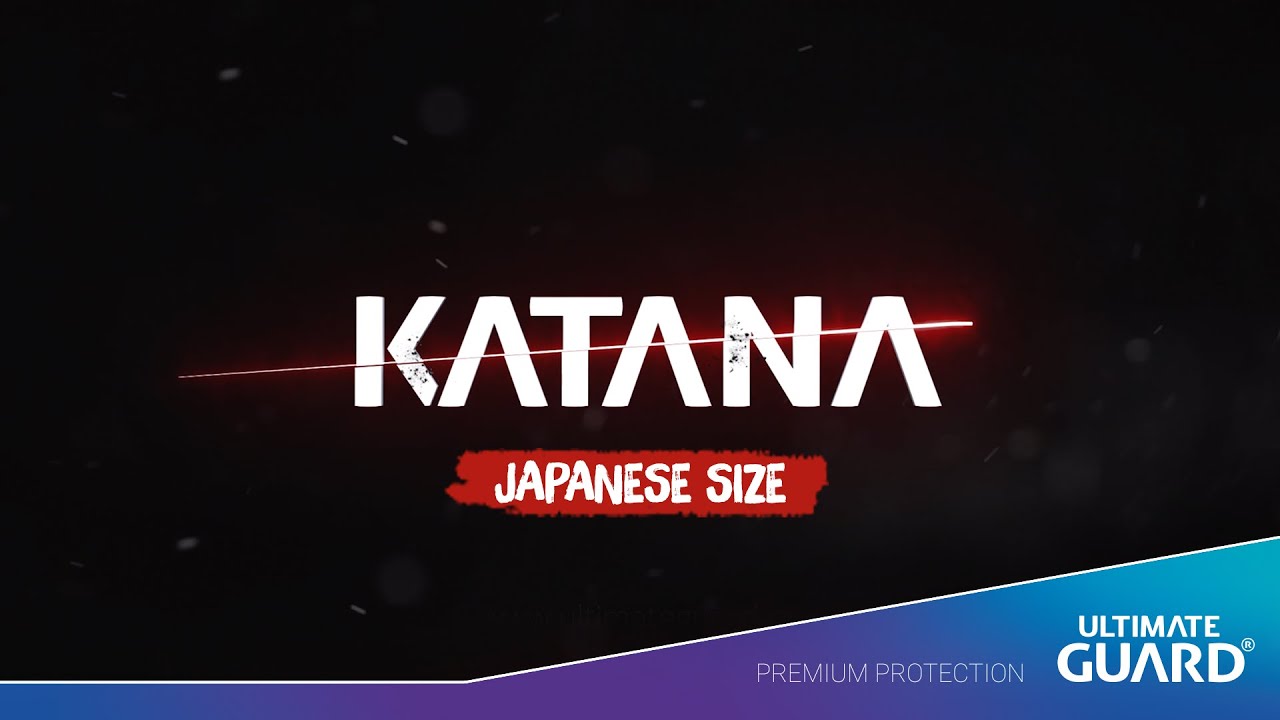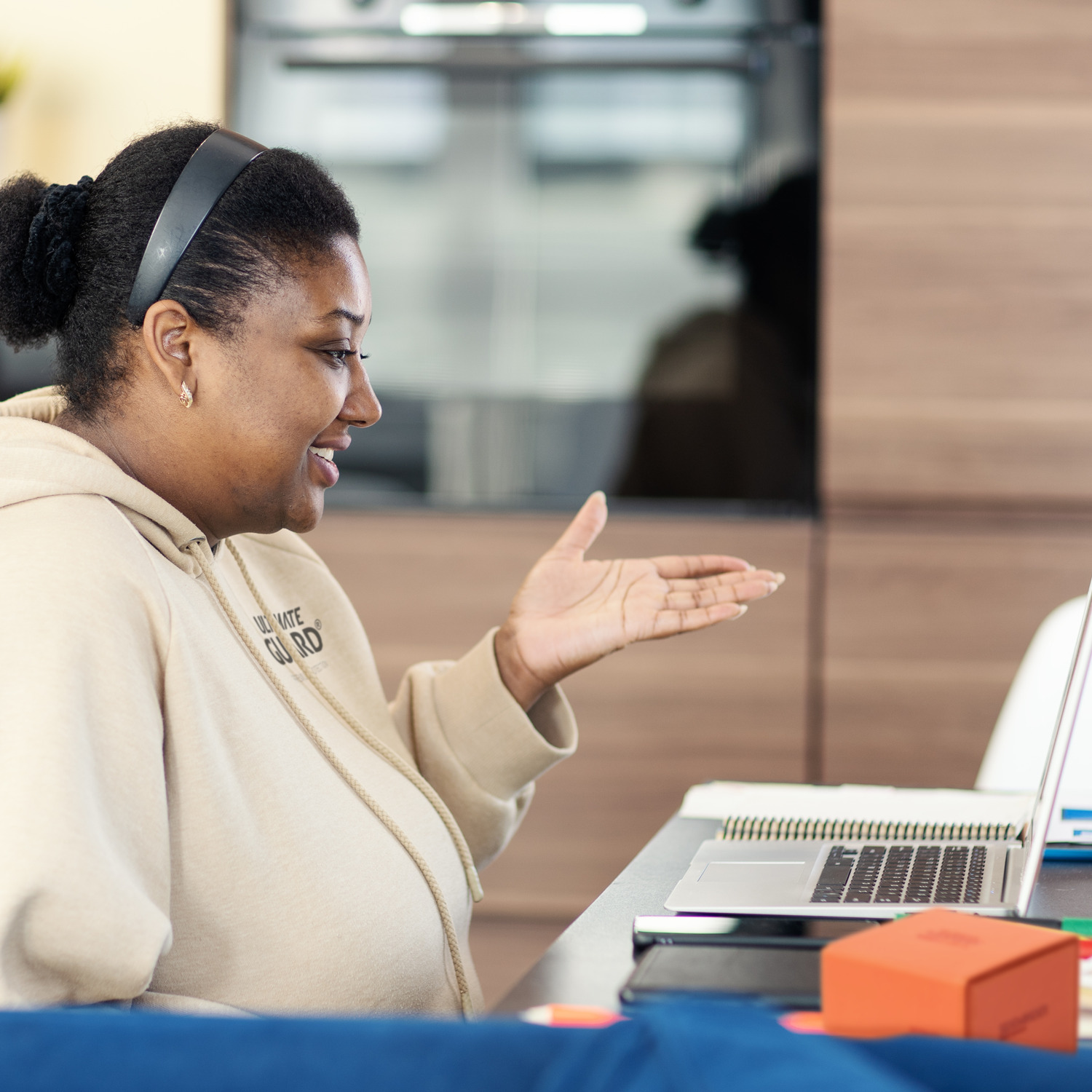 Fatti sentire!

Che si tratti di un input creativo, di domande sui nostri prodotti o di un reclamo, siamo sempre pronti ad ascoltare.