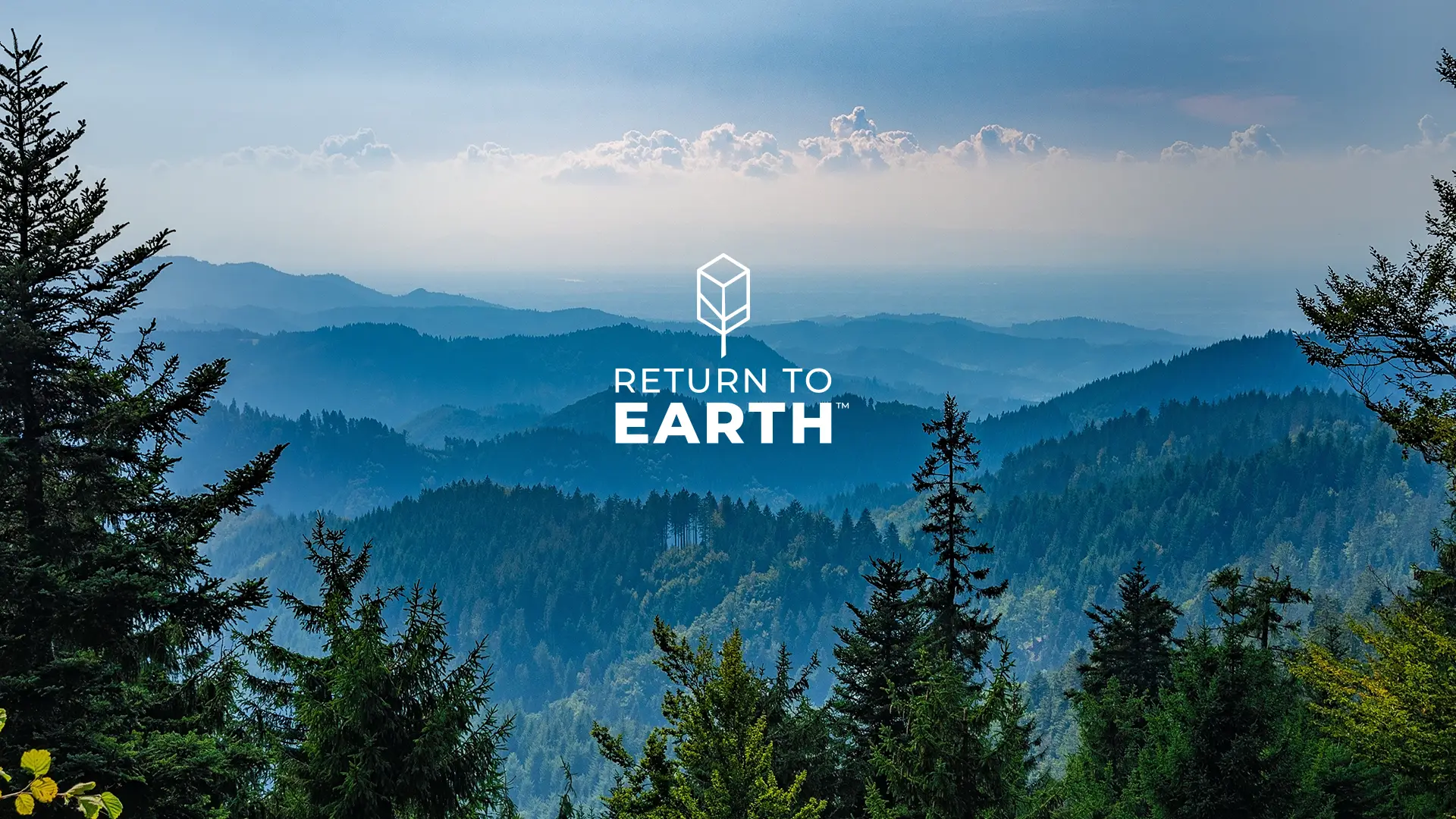 WE'VE PLANTED THE SEEDS
We at Ultimate Guard have carefully considered our ecological responsibilities. Our commitment to protecting the environment includes the use of new materials and the creation of new products with an additional focus on sustainability. We have now woven this commitment to sustainability into our DNA.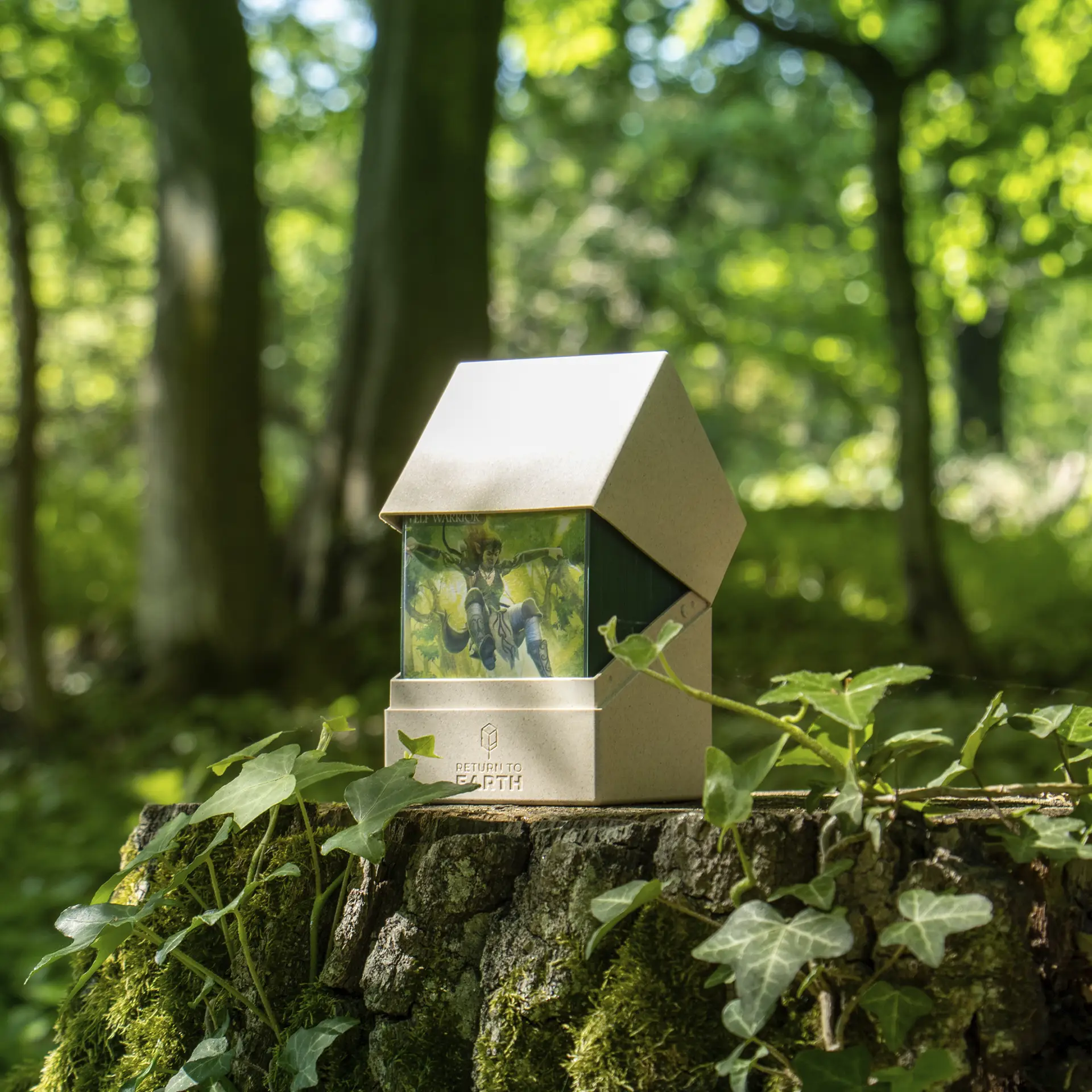 Made from up to 97%
renewable resources

Made in Germany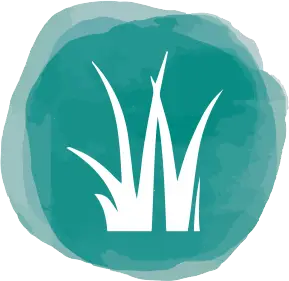 FSC certified grass paper
packaging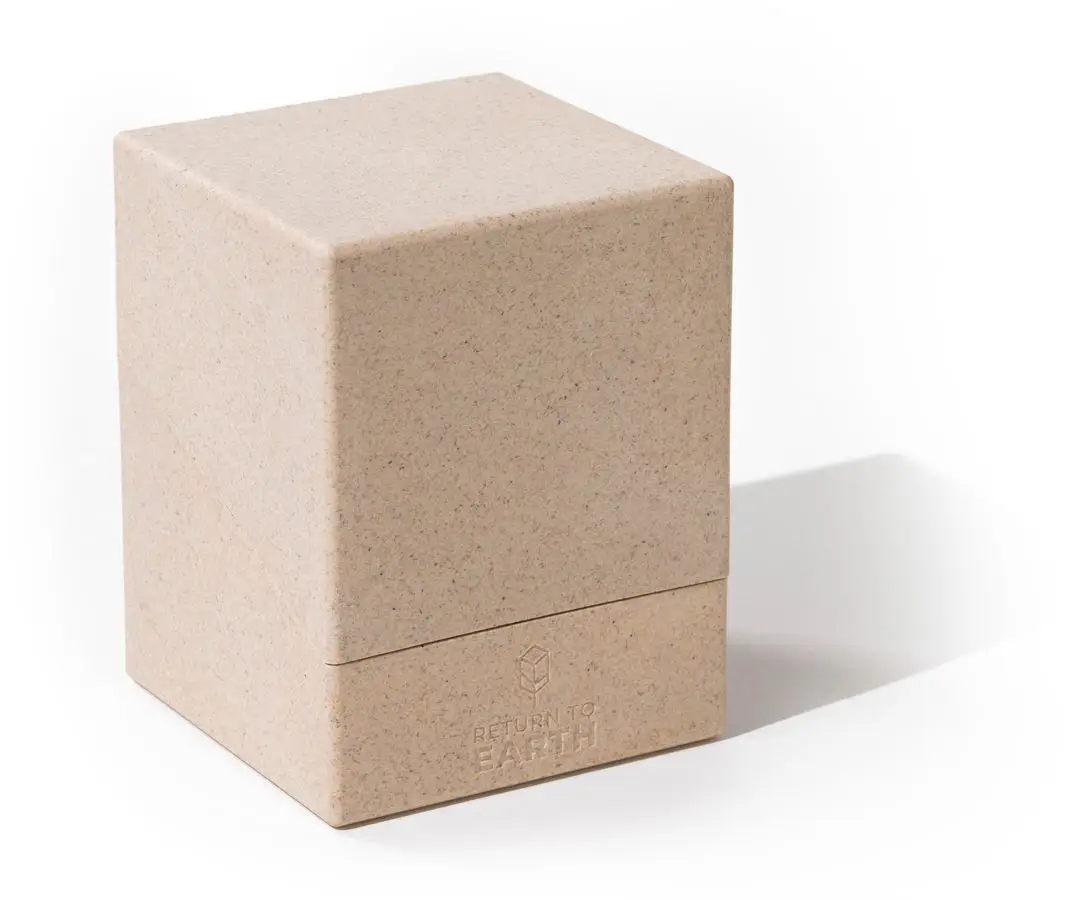 Boulder 100+
The deck case is recyclable and holds up to 100 double-sleeved or 120 single-sleeved cards when using Ultimate Guard Sleeves.
NEW!
Boulder 133+
The deck case is recyclable and holds up to 133 double-sleeved or 160 single-sleeved cards when using Ultimate Guard Sleeves.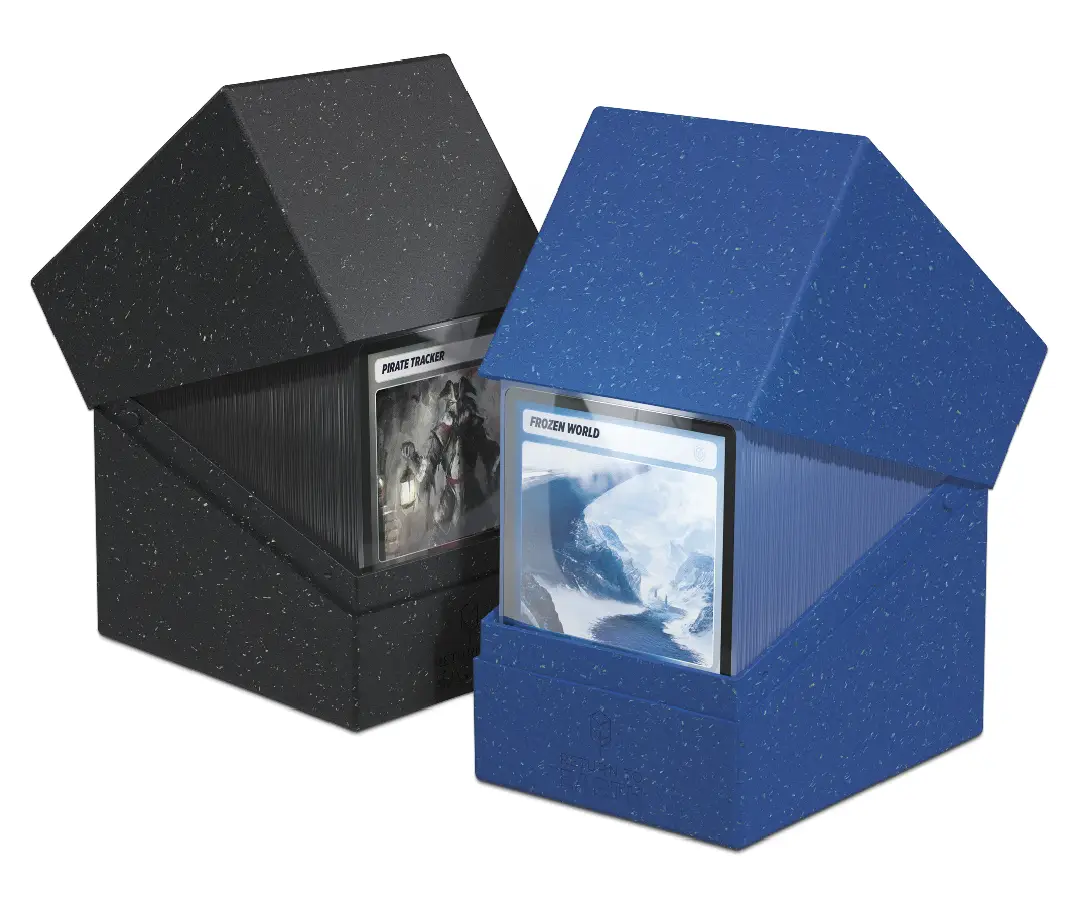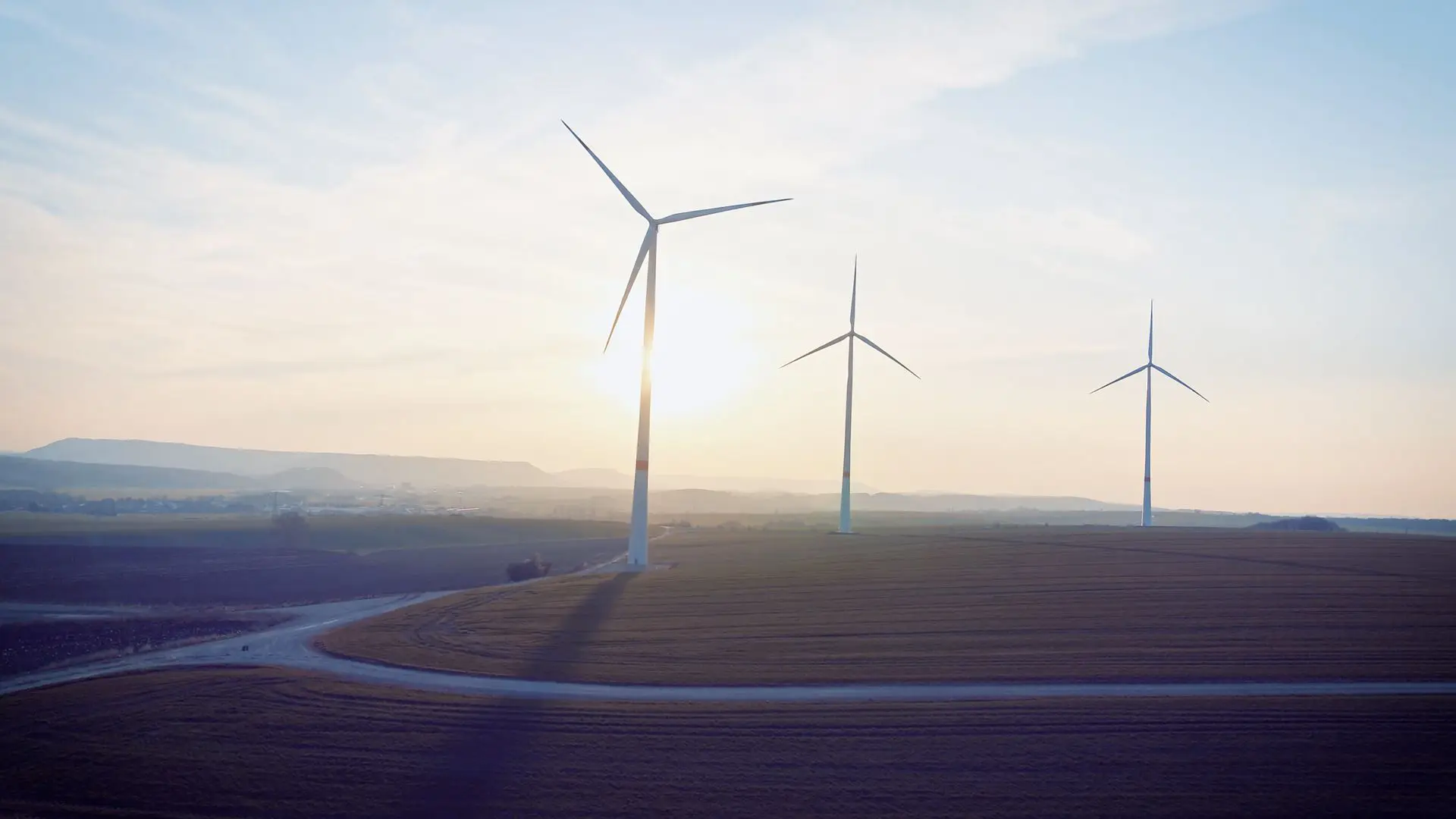 Up to 97% renewable resources
Taking into account our environmental responsibility, we are committed to using both high quality and sustainable materials. The RTE Boulder 100+ is made of 97% fully renewable materials, is recyclable and is manufactured entirely using "green energy". With the new variant, the RTE Boulder 133+, we have been able to maintain stability and quality despite its size, while achieving an 84% renewable content. No animal materials, plasticizers or melamine are used in the manufacturing process.
MADE IN GERMANY
The main materials used come from forests in Bavaria and the Black Forest, with everything from planning to production made in Germany. We are establishing a sustainable supply-chain and production process by keeping things local.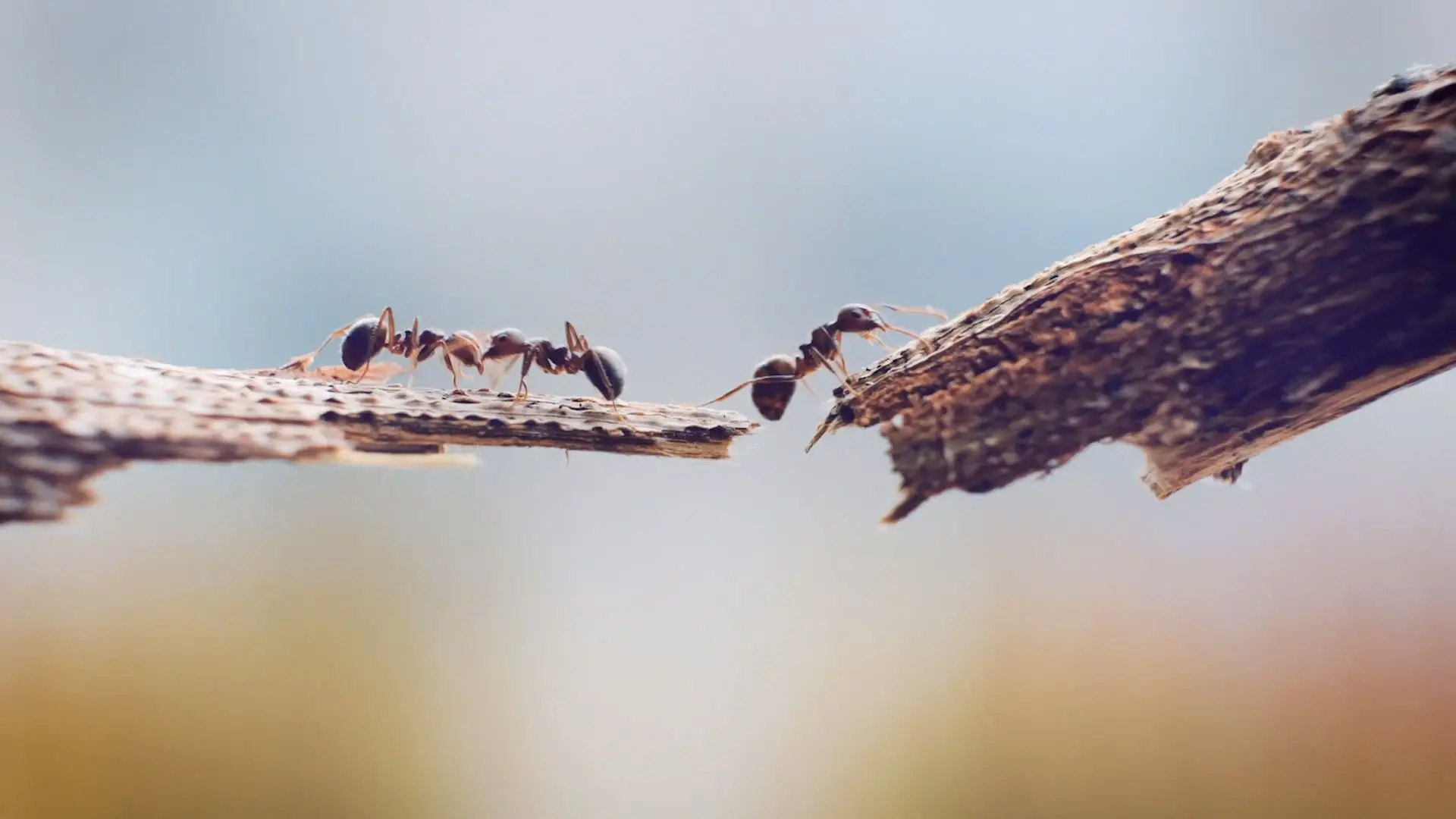 trees already planted

(since June 2021)

What's coming next?


The Return to Earth series is our first step towards sustainable production and we are working actively on expanding this series in the near future as well as improving our operations in general. We are aware that becoming fully sustainable is a long road, which we are confidently committed to taking. Environmentally-conscious production is a topic we consider carefully daily, and we are actively promoting this in a number of ways, for example, by demanding a fair work environment at our partner facilities, as well as by building a new Campus with a green heart to significantly reduce our carbon footprint. But there is more to come!