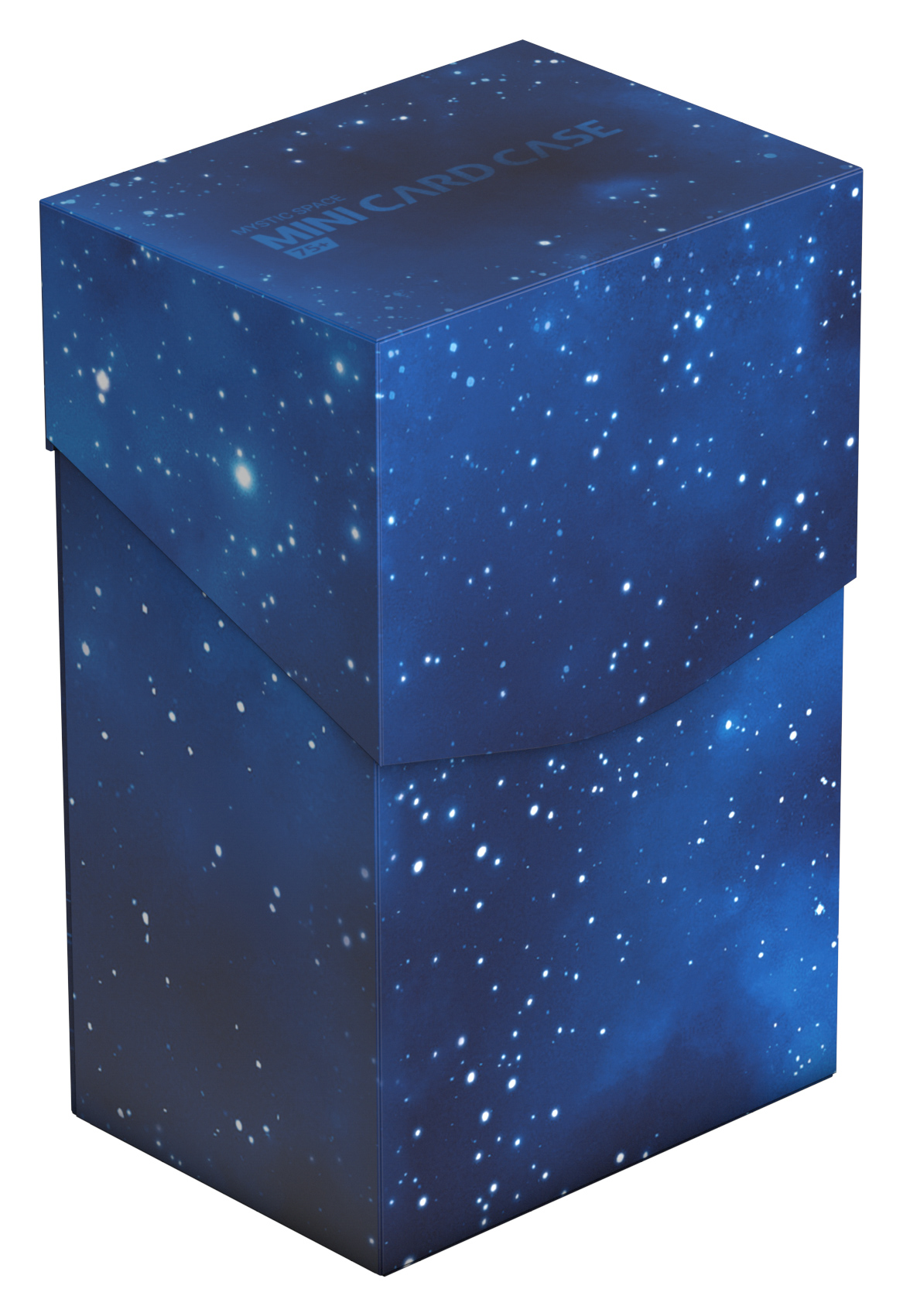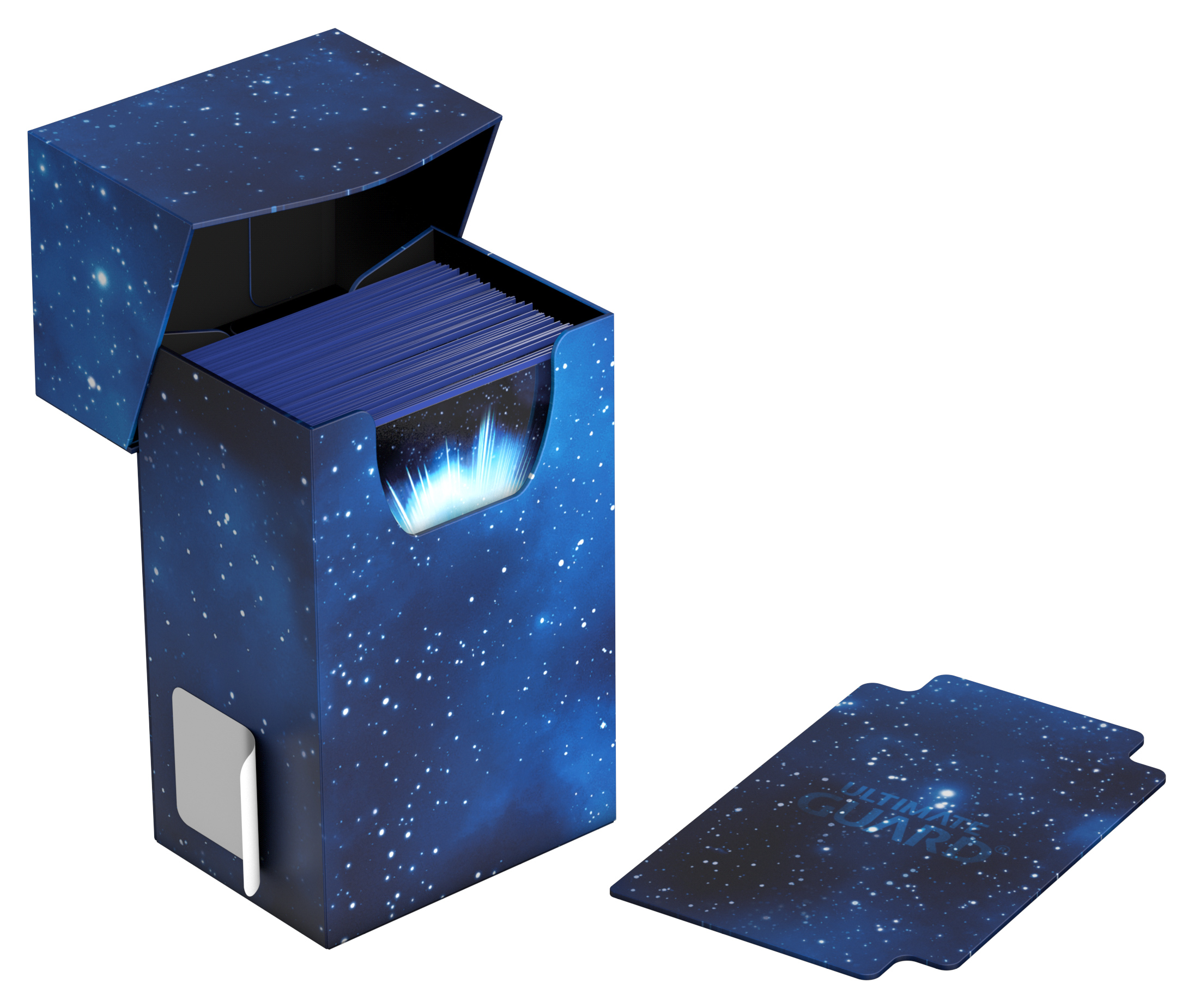 Mini Card Case Mystic Space
Accurately shaped, soft polypropylene deck box for the protection and archival safe storage of Mini American and Mini European-sized cards. Designed for 75 sleeved Cards in Ultimate Guard Boardgame Sleeves* or 100 unsleeved cards.
High quality Mini Card Case for archiving and transporting your card collection!
Acid free, no PVC
Card divider included
Full colour print
Durable, self-locking rigid box
Optional write-on label sticker included