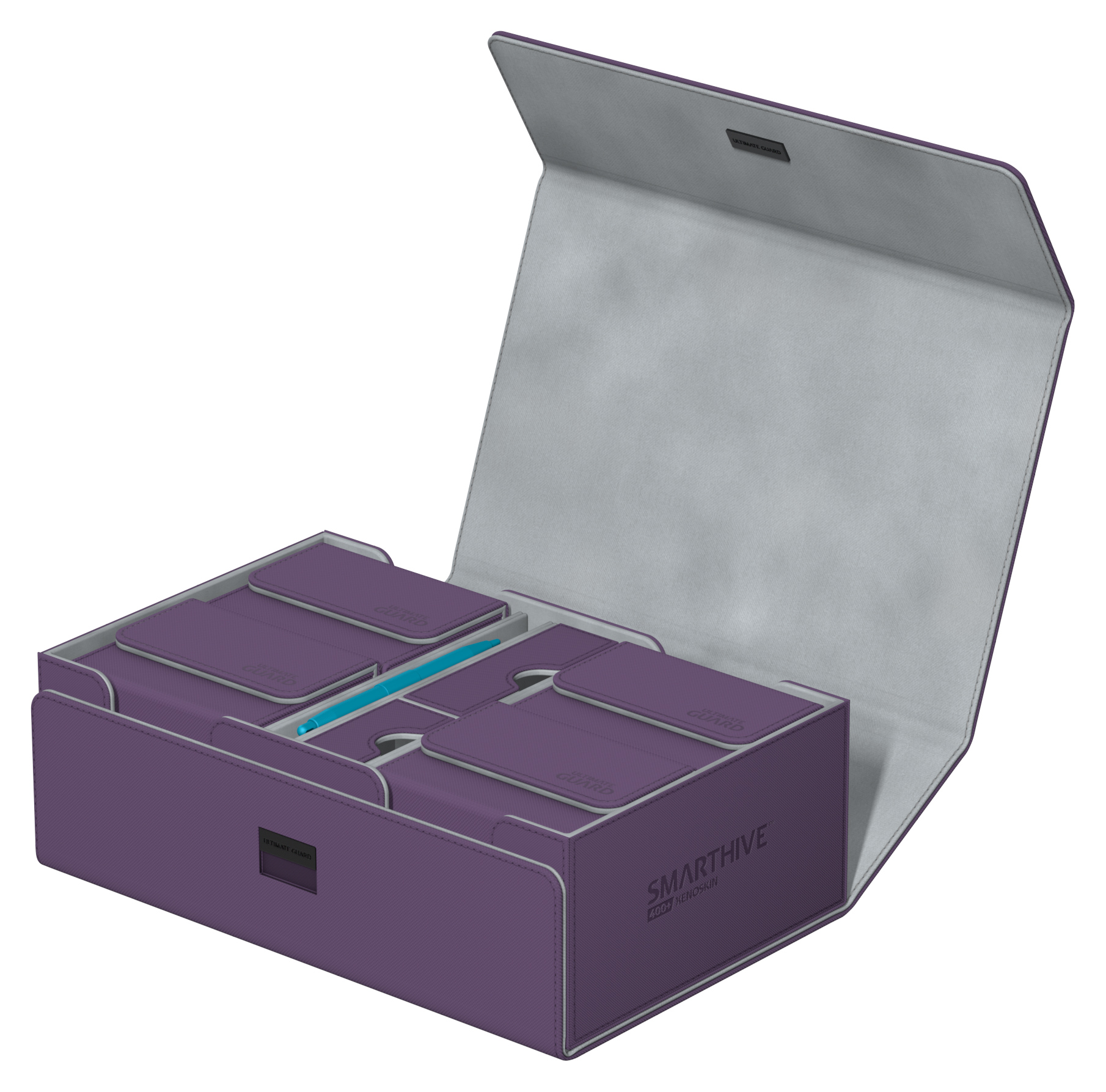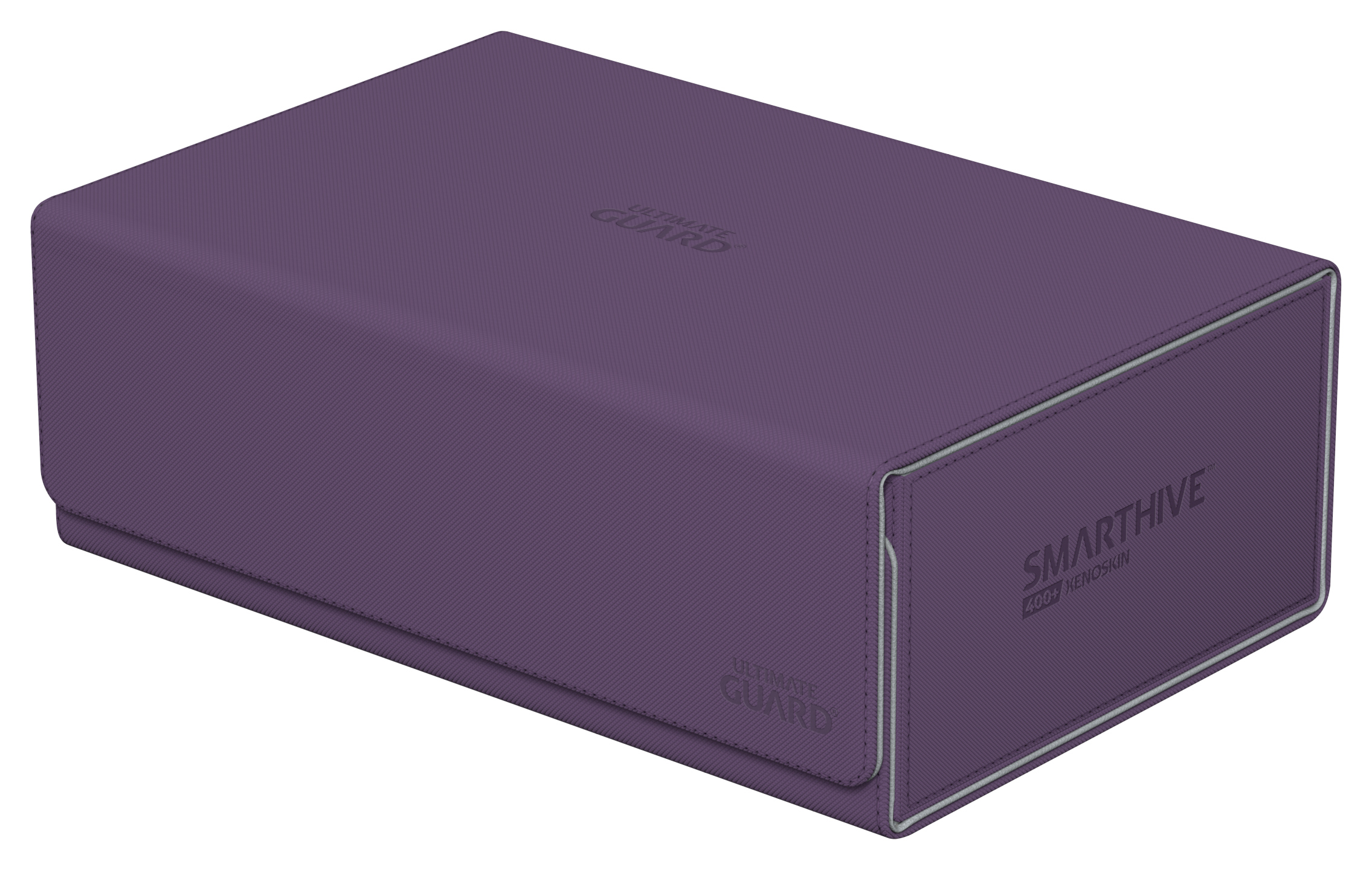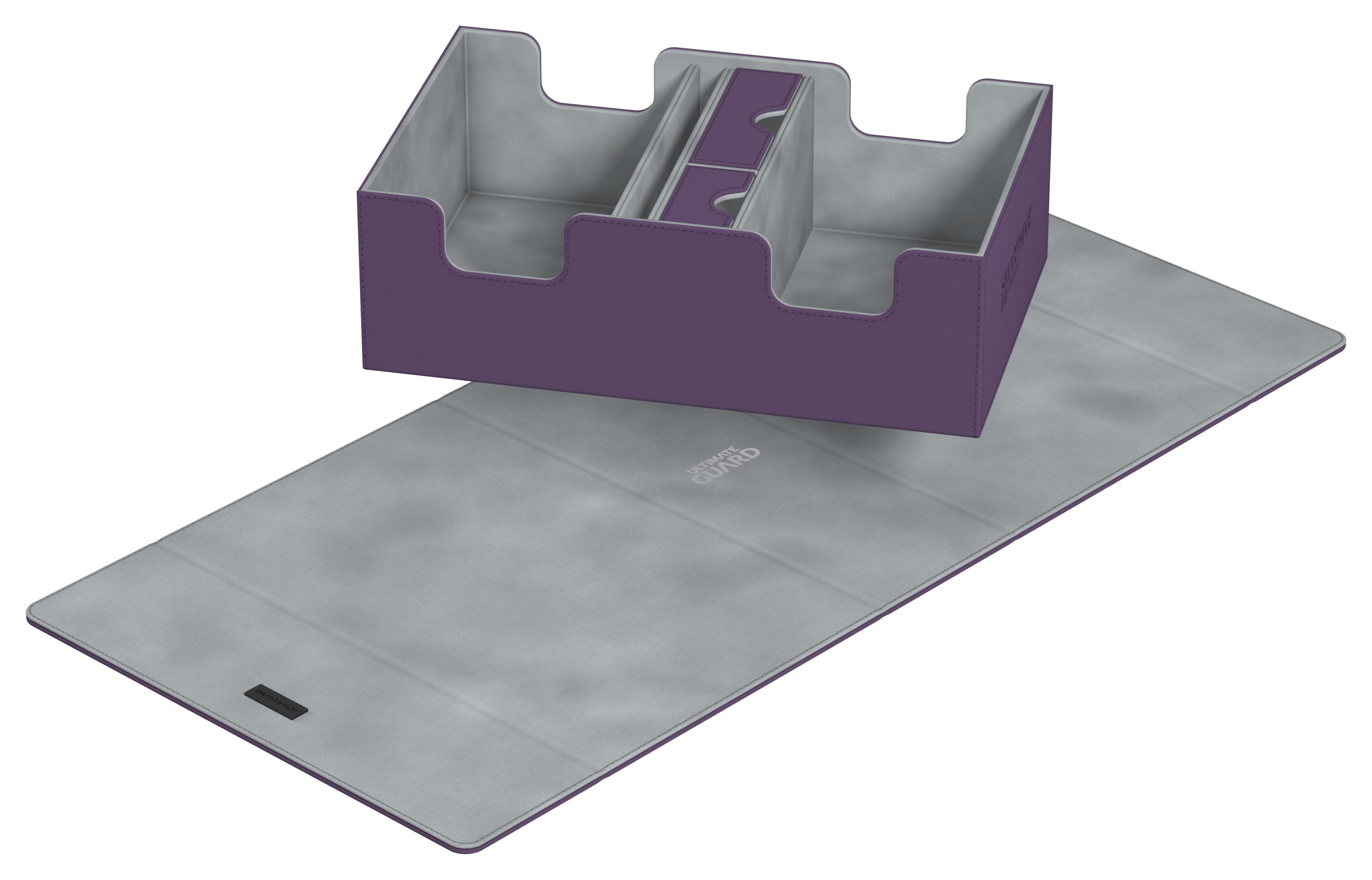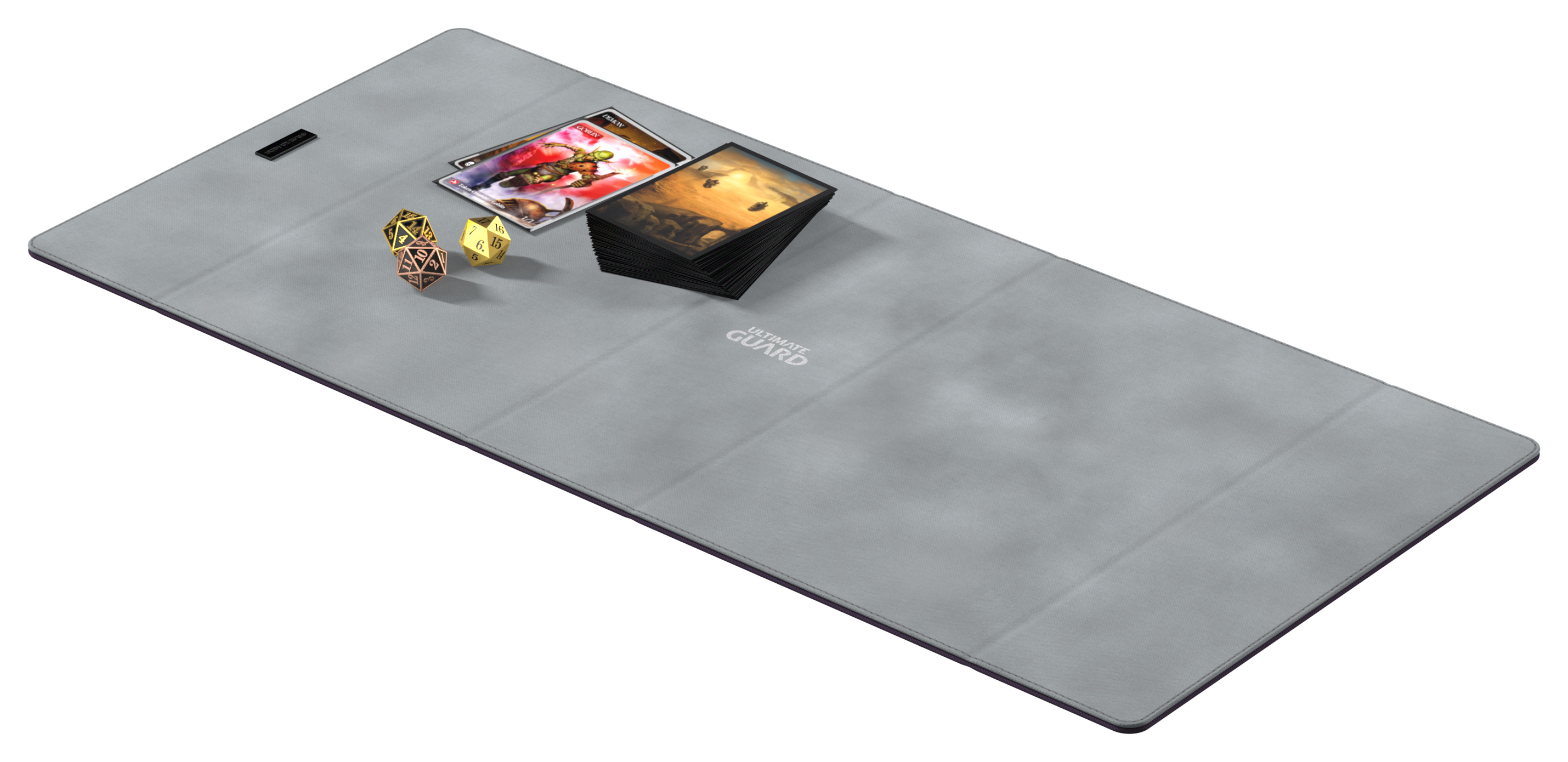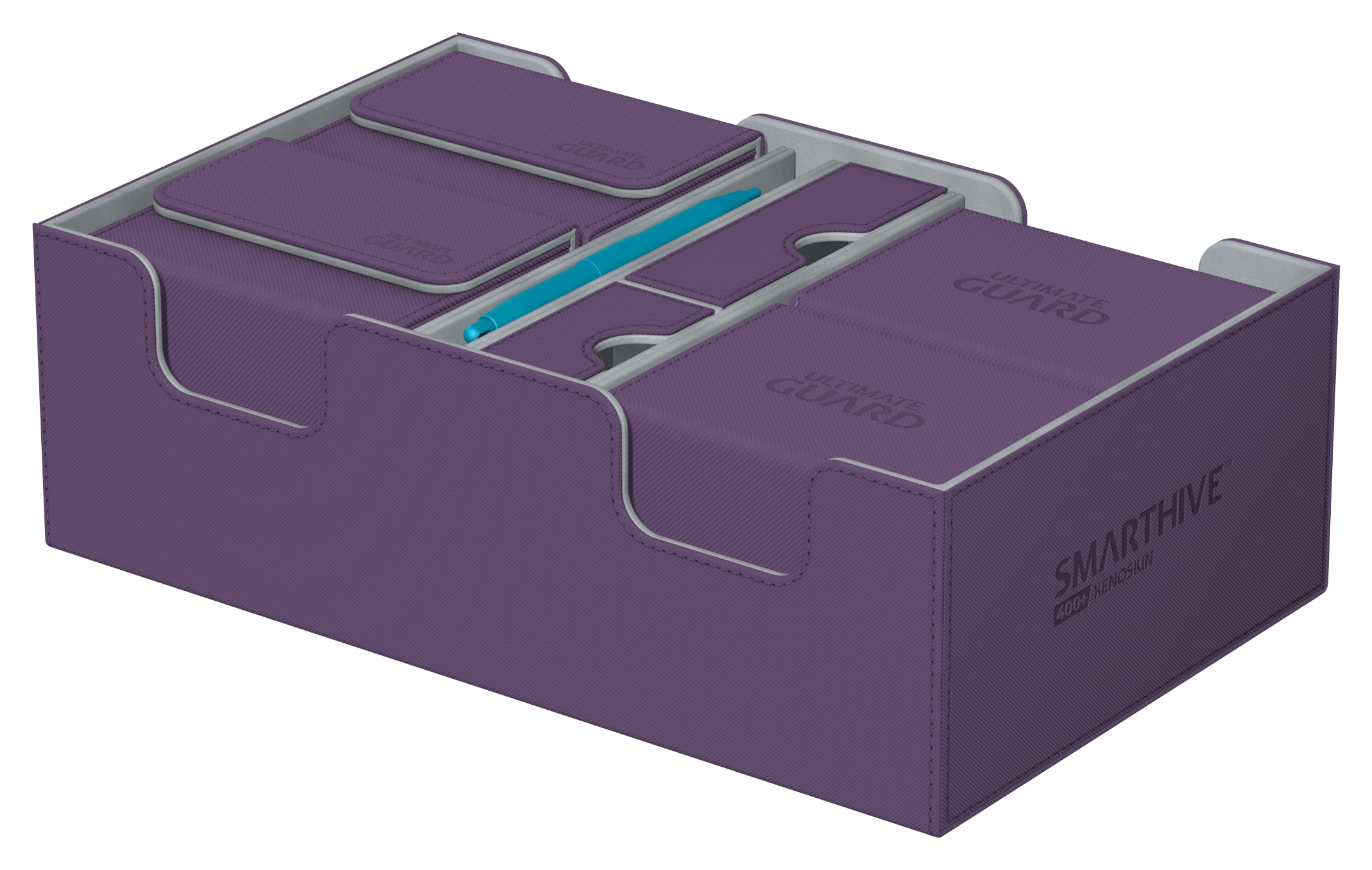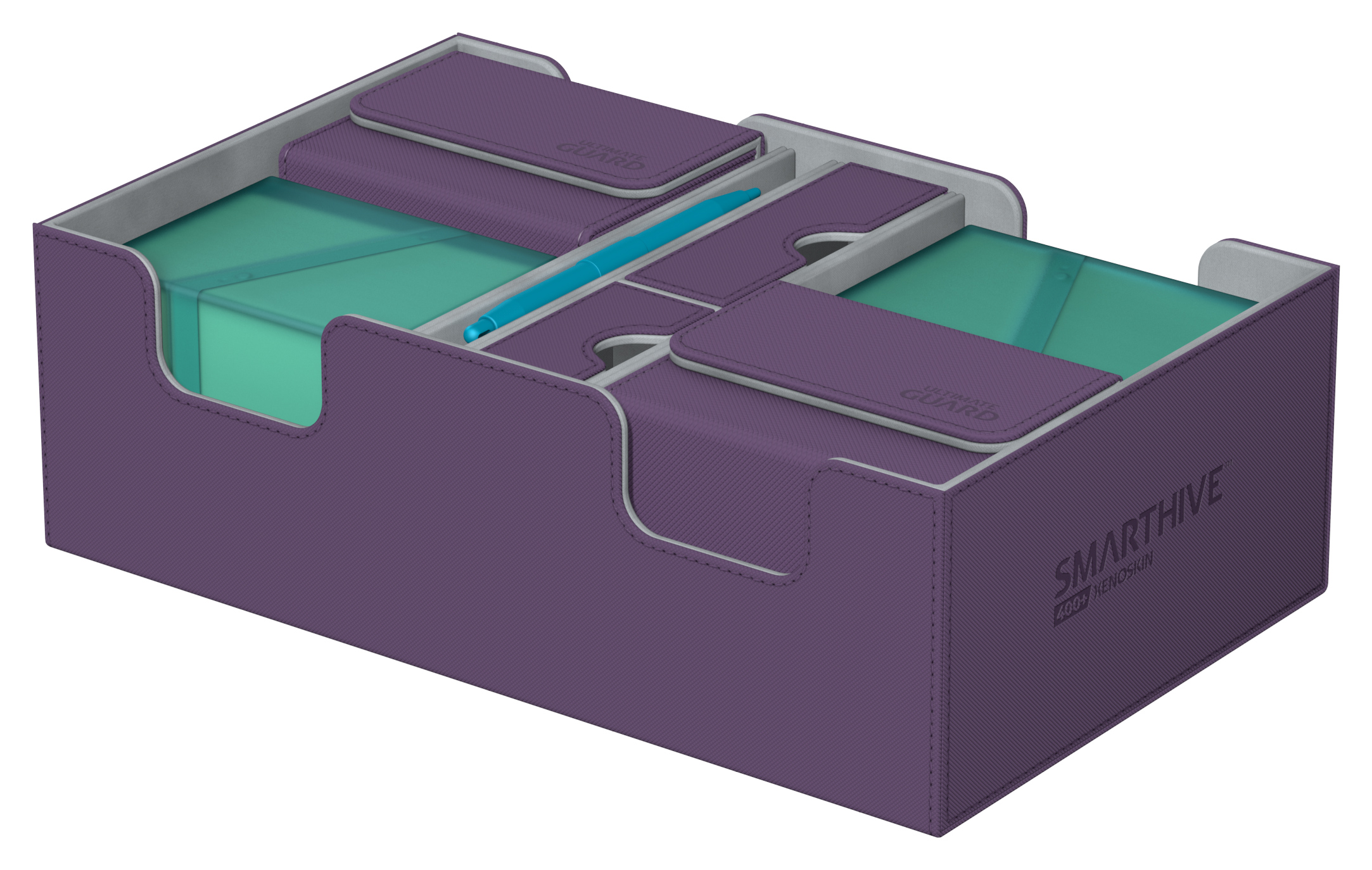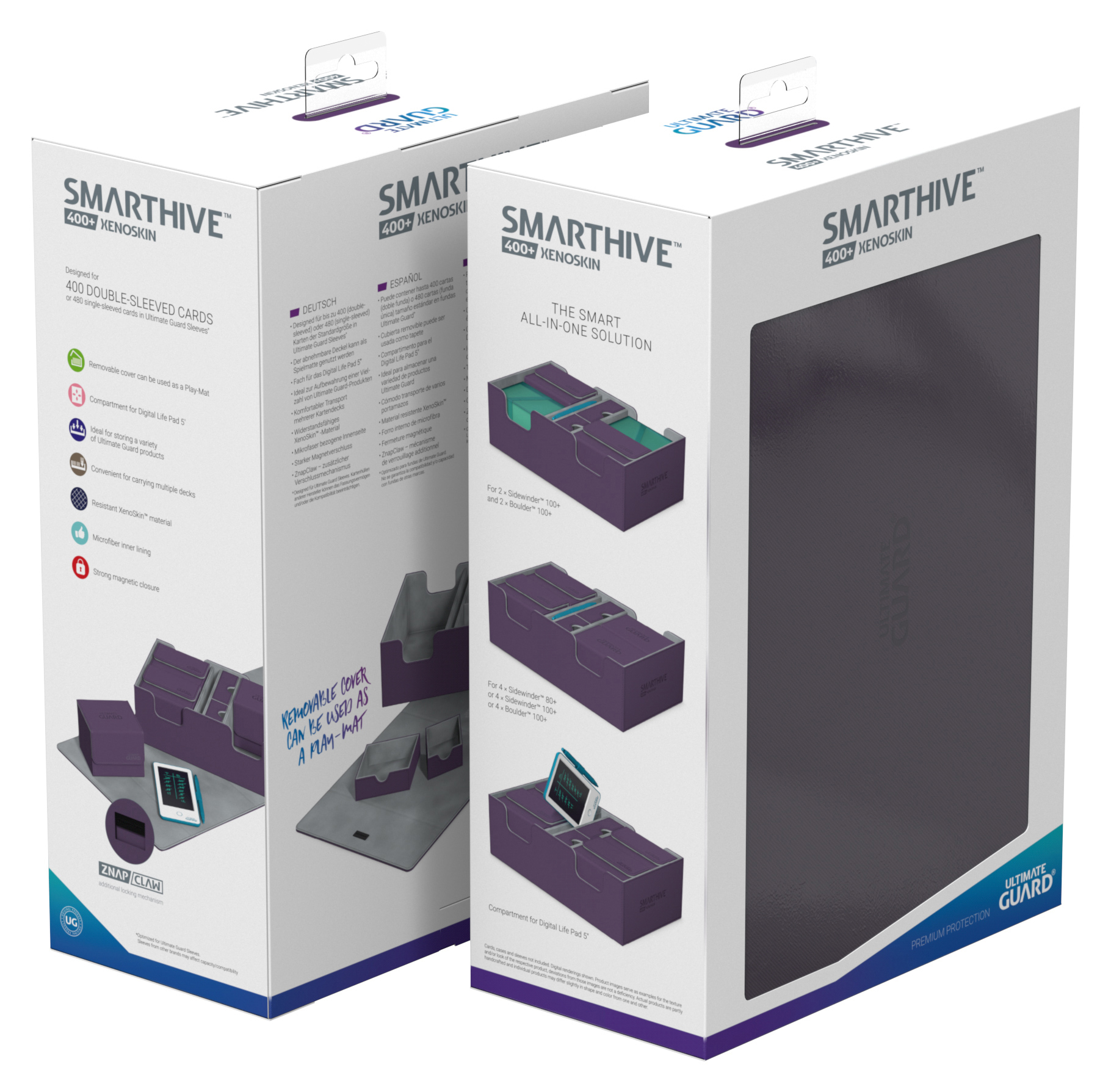 The Smarthive 400+ is an intelligently designed deck case, that serves all the needs of modern card gaming. Not only does it hold multiple card decks and accessories (there's even space for your Digital
Lifepad 5"*), but its removable cover also serves as a playmat, using the extra smooth microfiber inner material of the box as the playing surface. The newly developed, extra strong magnetic closure ZnapClaw
keeps the case safely closed at all times.



What this amazing box can hold:


4 × Sidewinder 80+
or 4 × Sidewinder 100+

or 2 × Sidewinder 100+ and 2 × Boulder 100+

or 4 × Boulder 100+

or 4 x Boulder 80+ and 2 x Boulder 40+

or 6 x Boulder 60+

or 8 x Boulder 40+

* Digital Life Pad 5" is only available in EMEA and APAC
Interior dimensions approx.
The smart all-in-one solution
Designed for 400 double-sleeved or 480 single-sleeved standard sized cards in Ultimate Guard Sleeves*
Microfiber inner lining
Strong magnetic closure with additional ZnapClaw locking mechanism
Resistant Xenoskin material
Modular design to combine with Ultimate Guard products
Removable cover can be used as a Play-Mat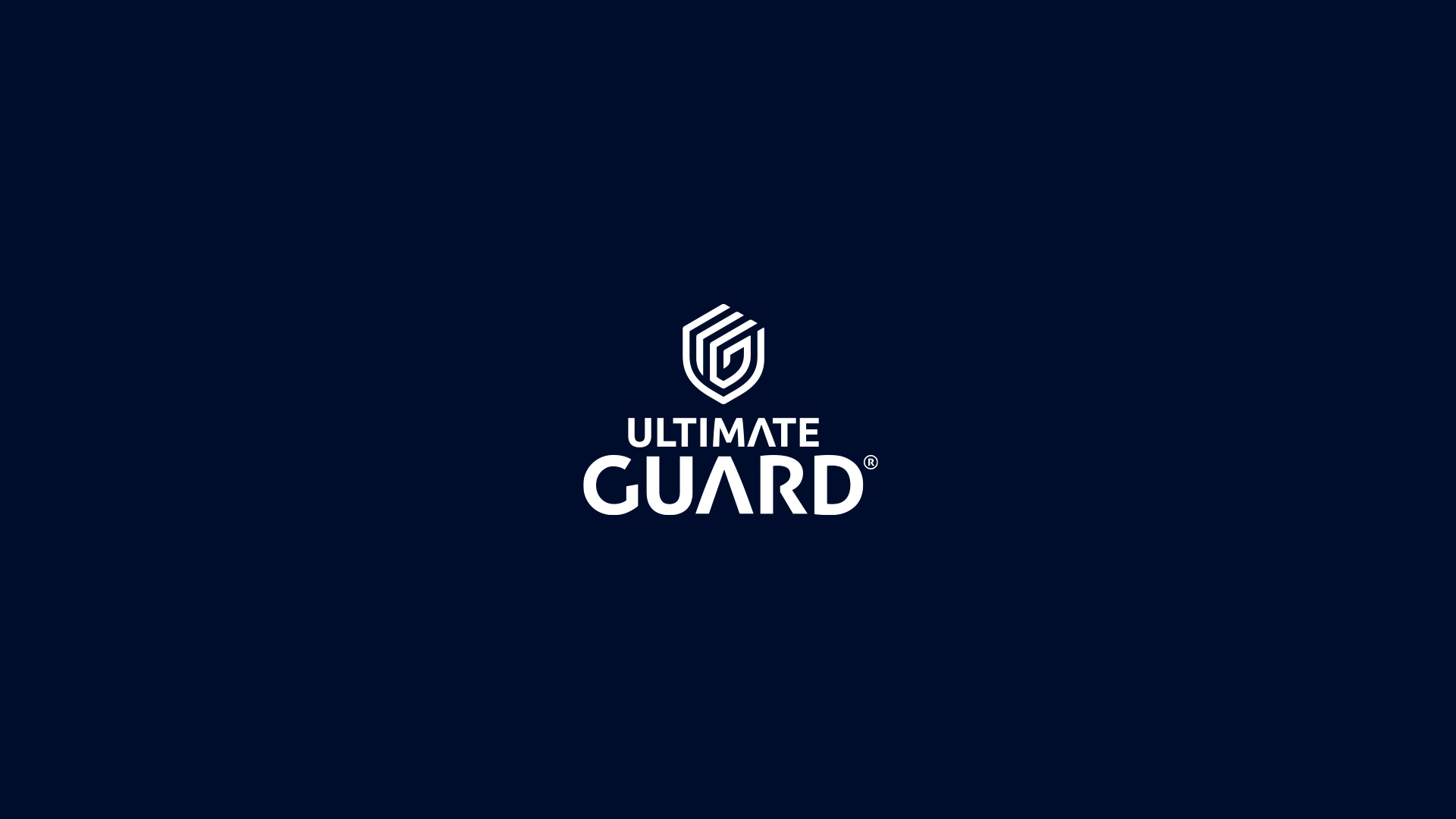 Product Modularity
Product
Size
Capacity (Pcs.)
Boulder
40+
8
60+
6
80+
4
100+
4
Deck Case
80+
4
100+
4
133+
2
Sidewinder
80+
4
100+
4
133+
2
Cards
double-sleeved*
550
single-sleeved*
650
unsleeved
1100