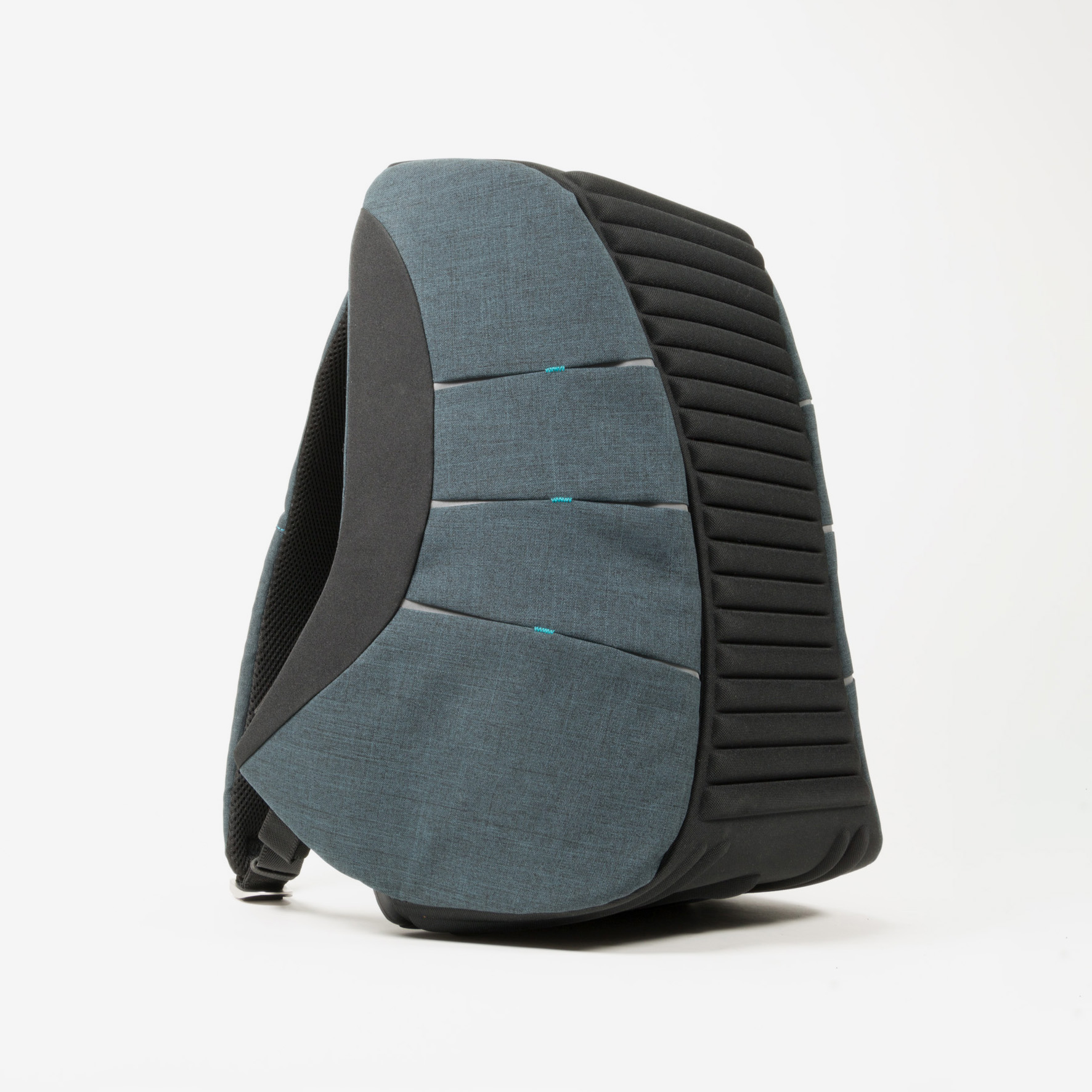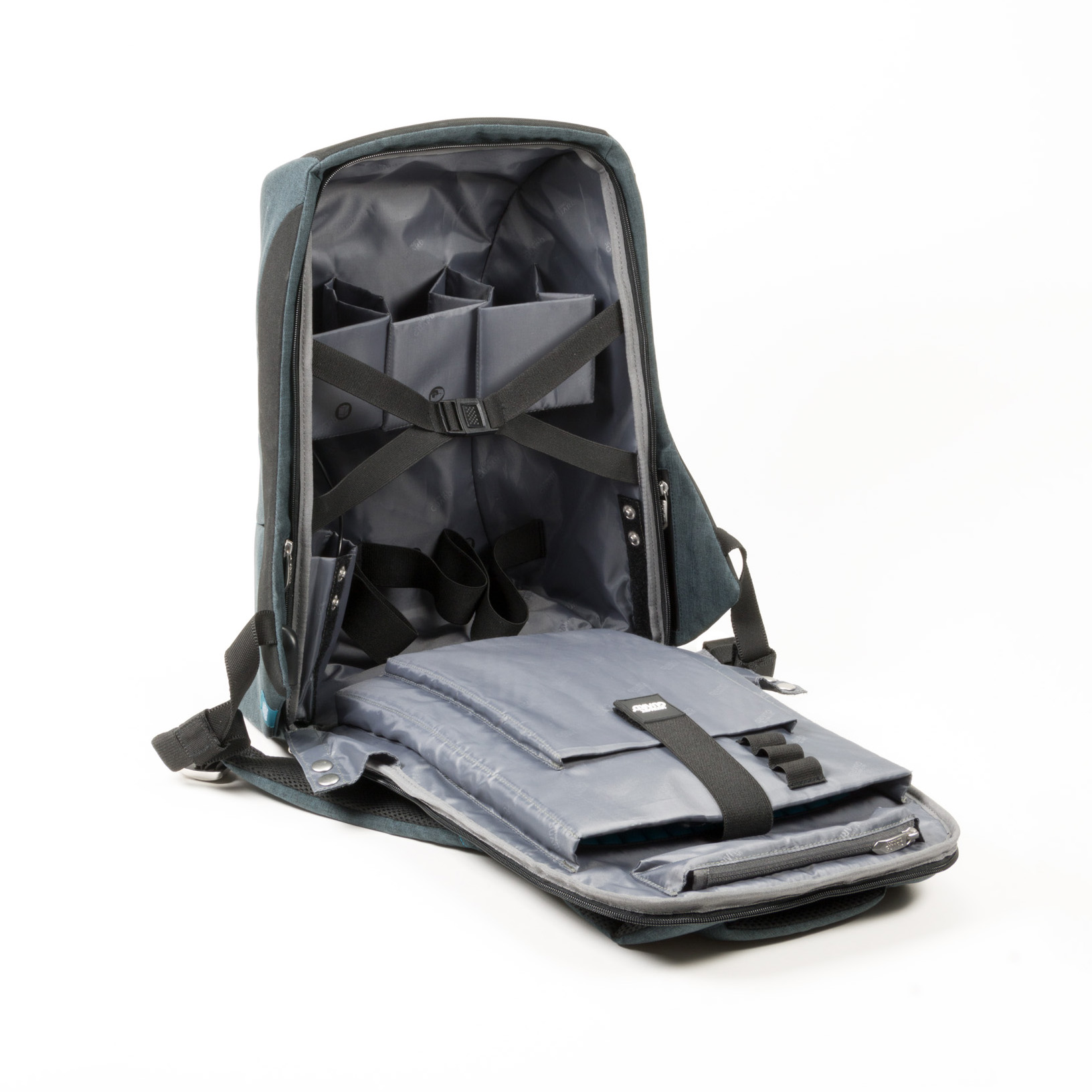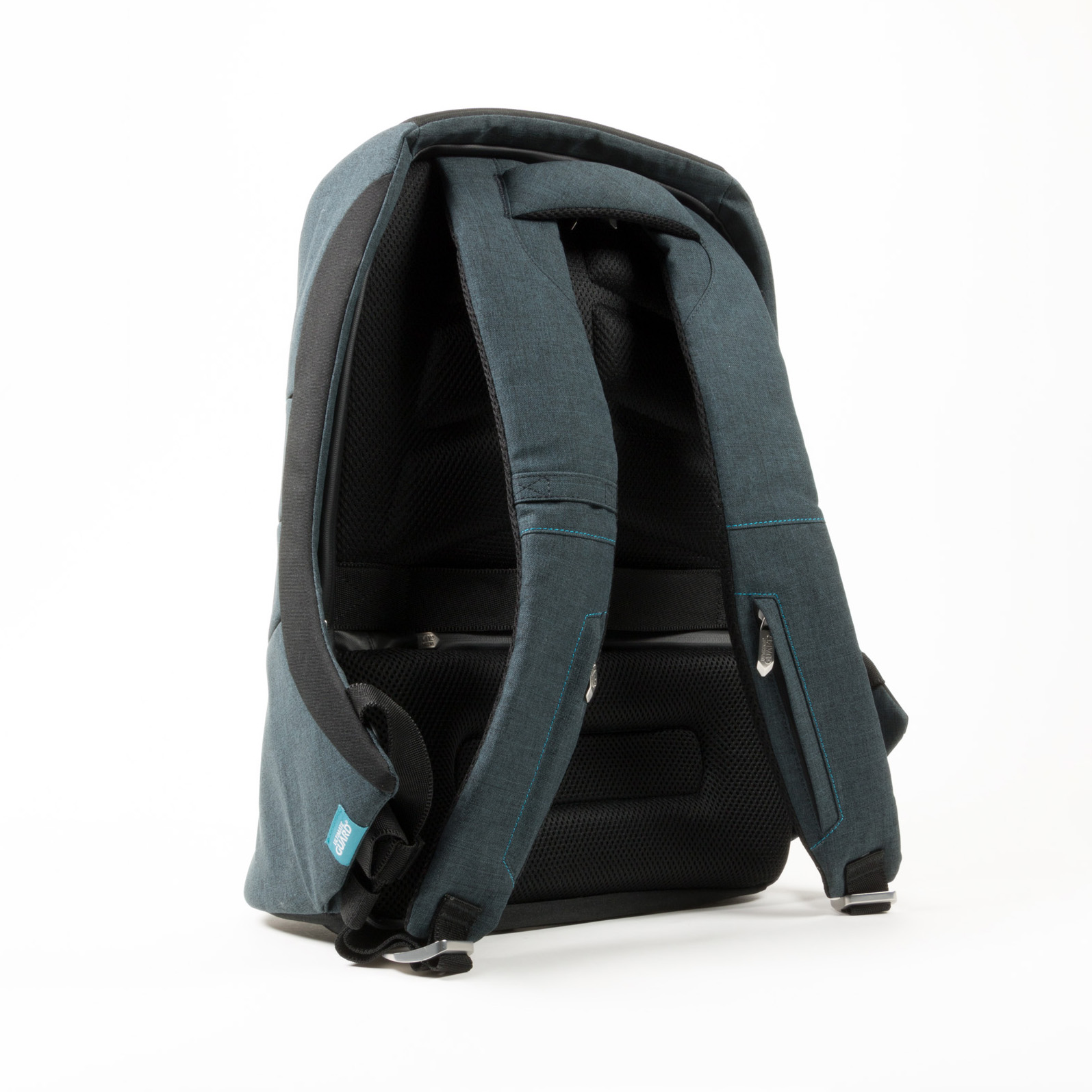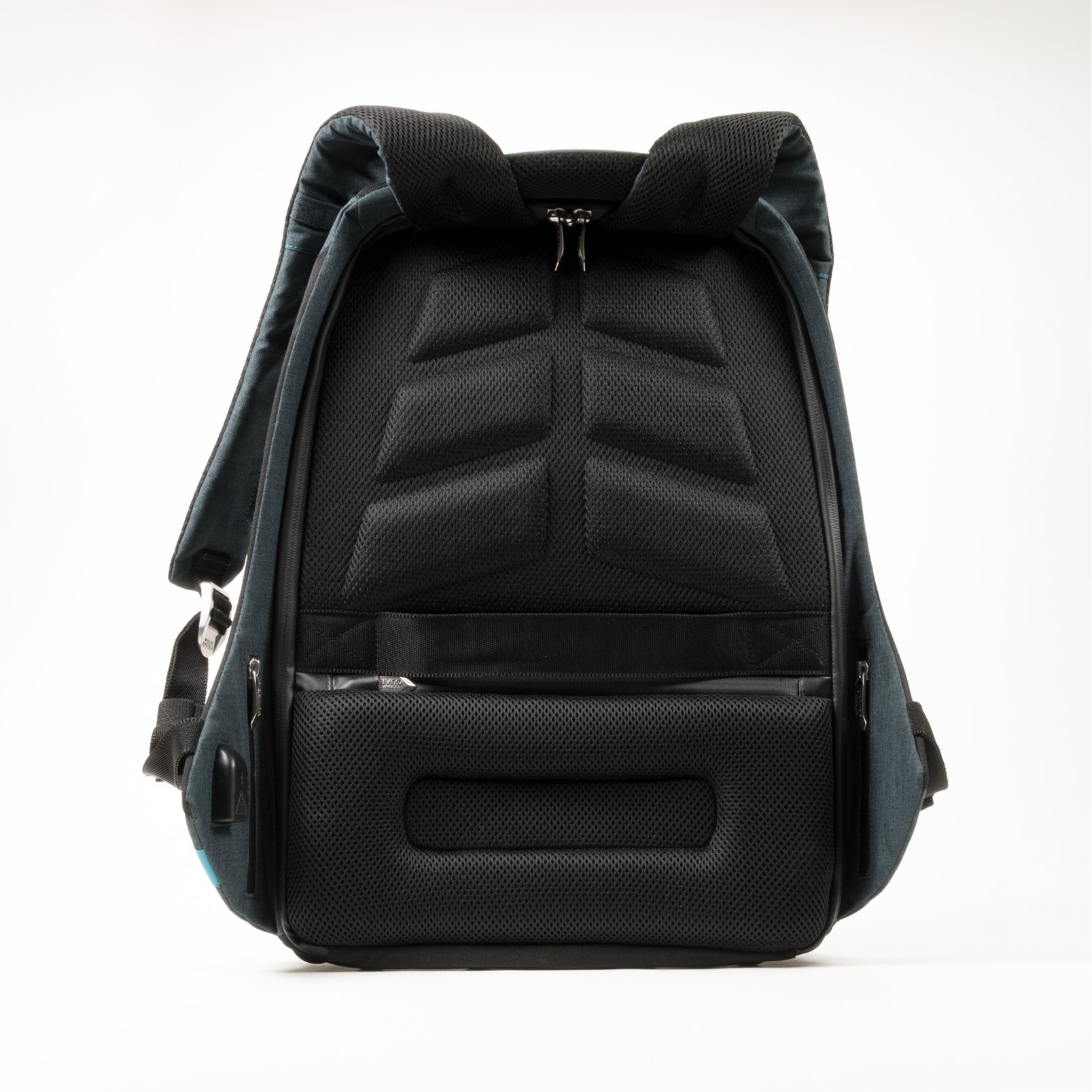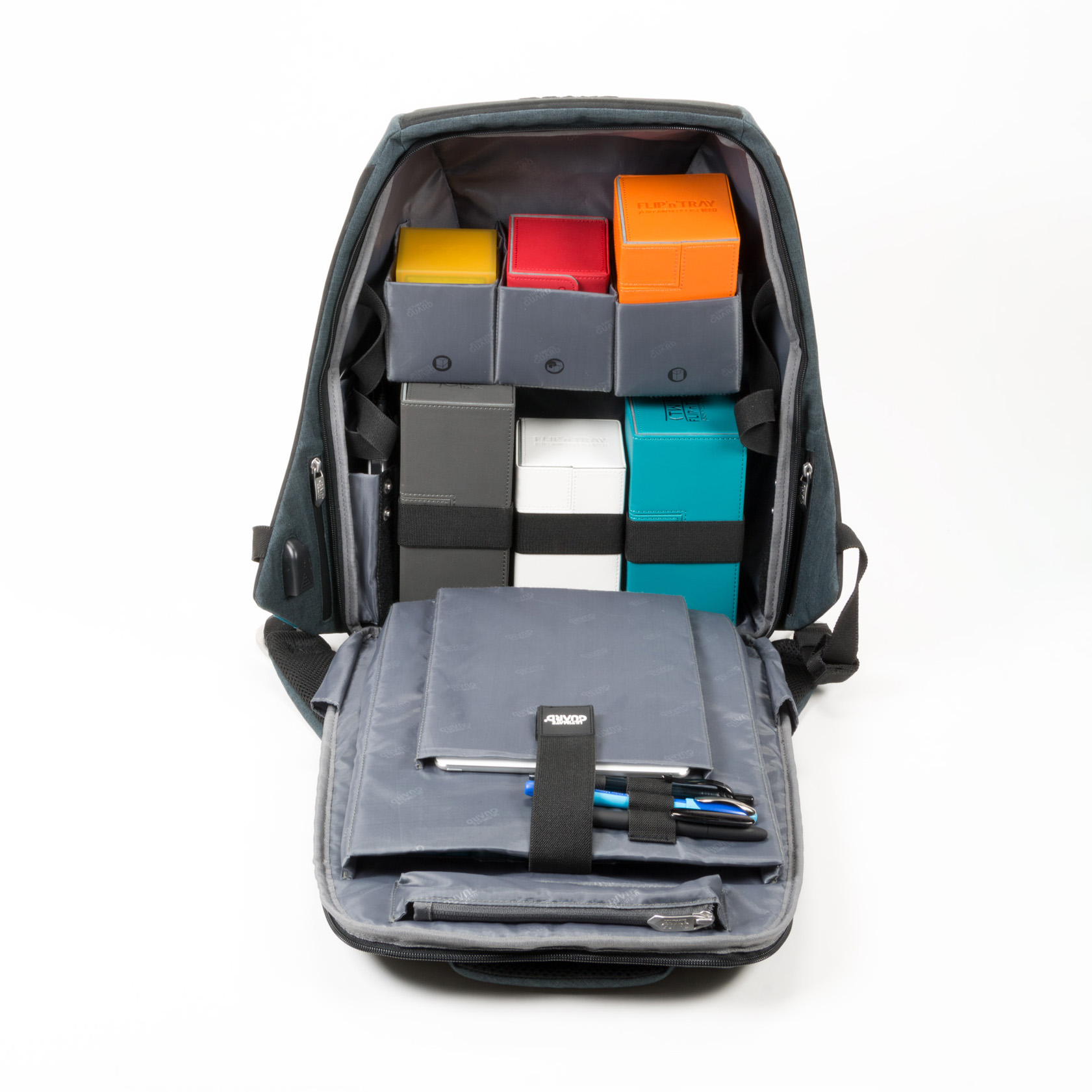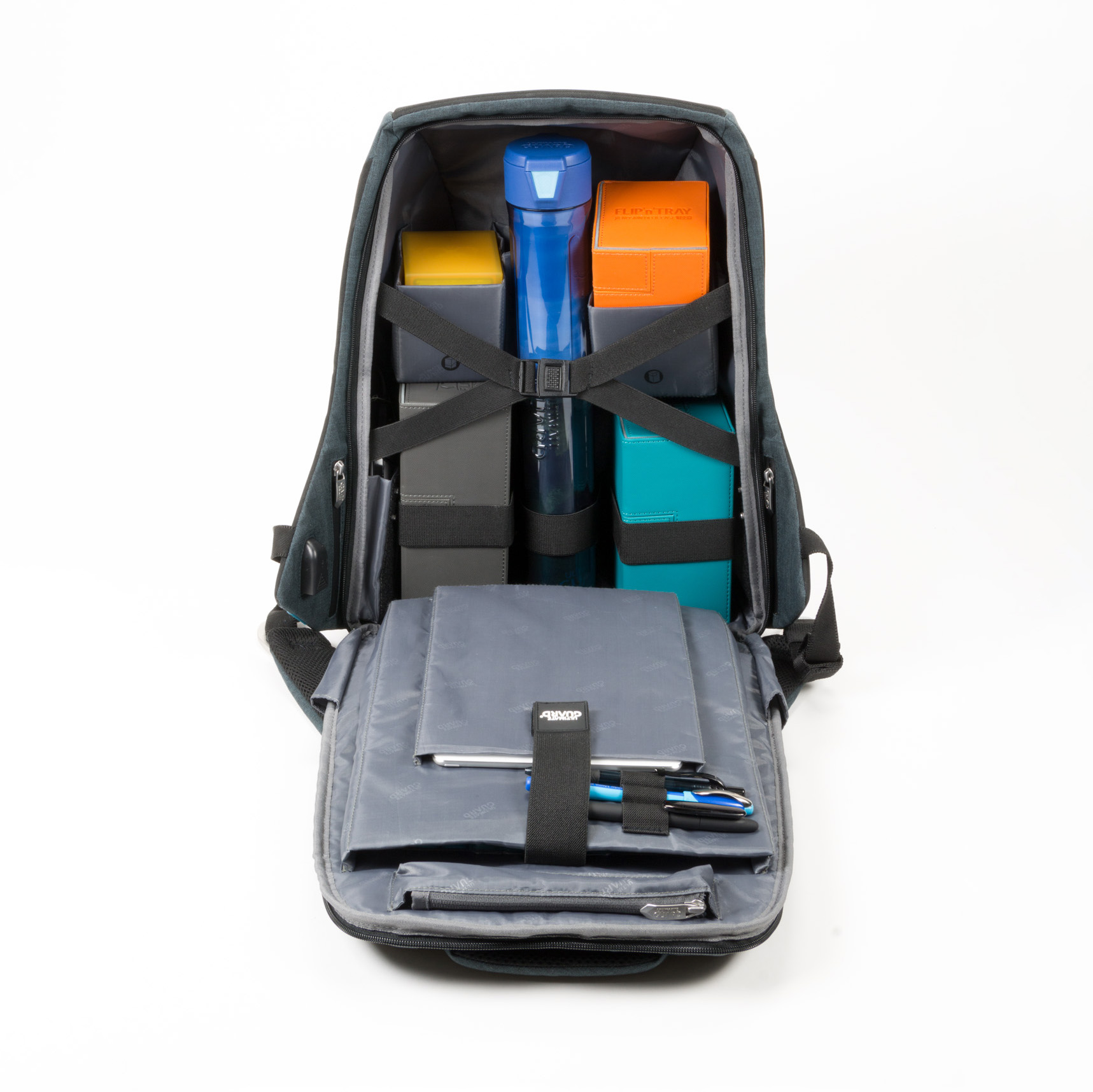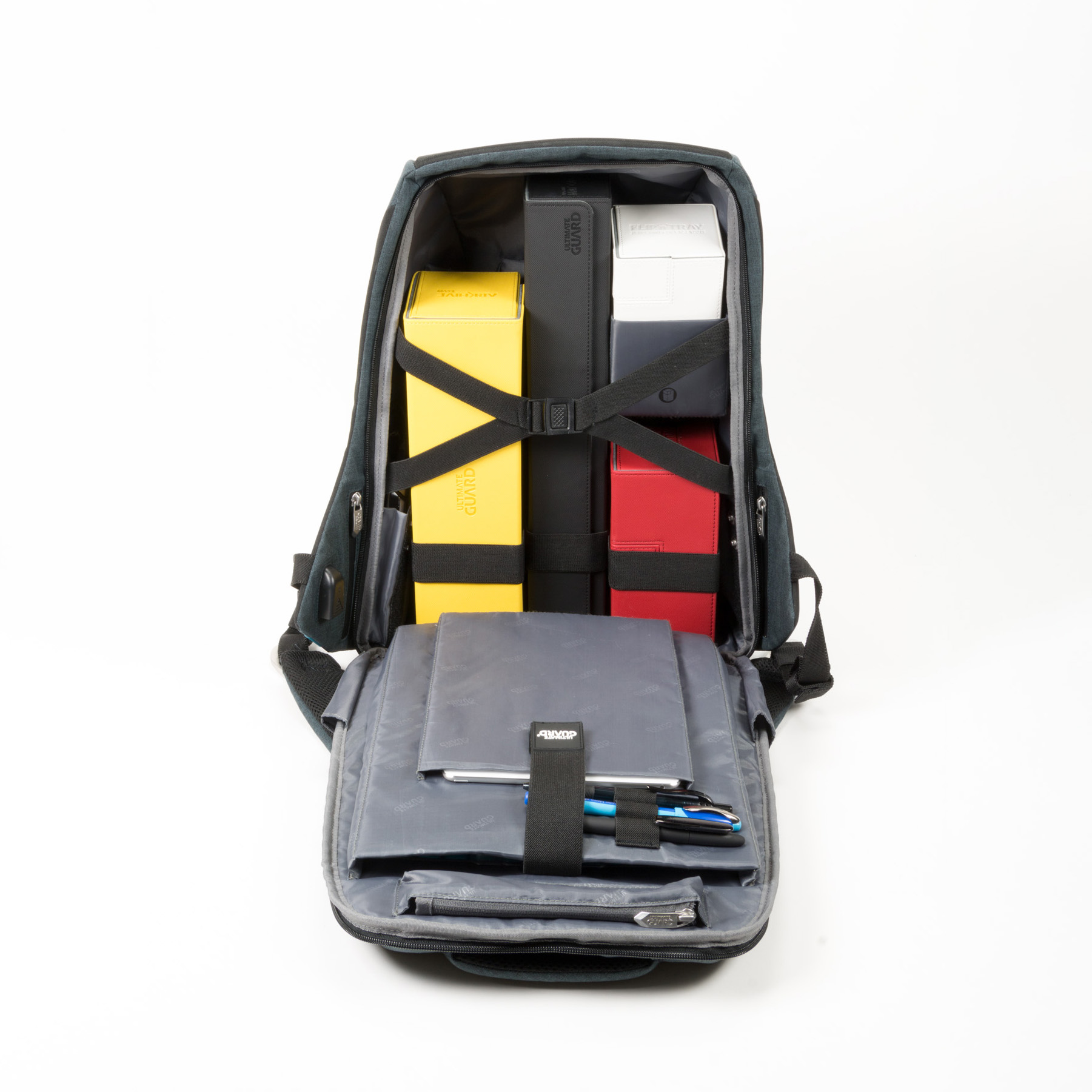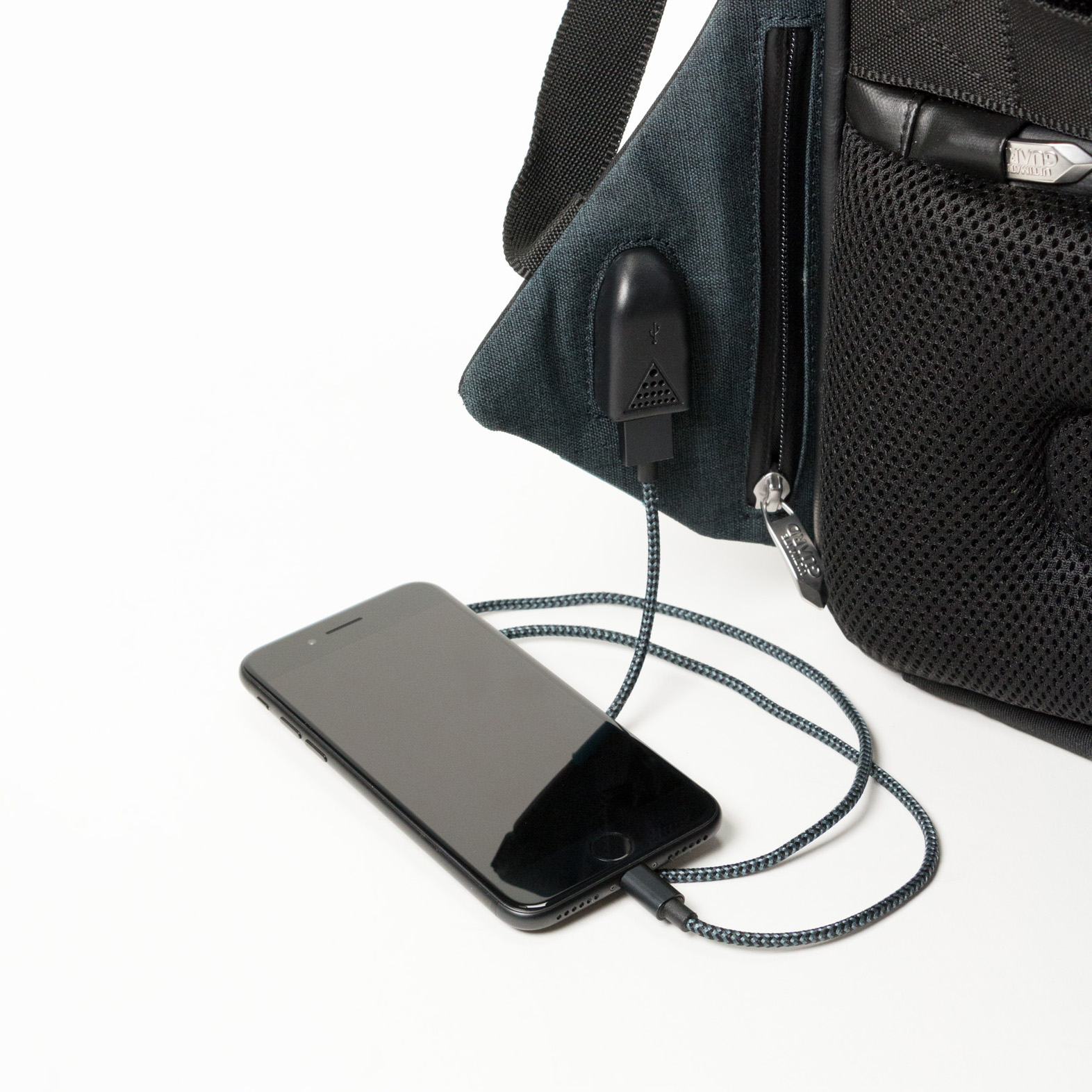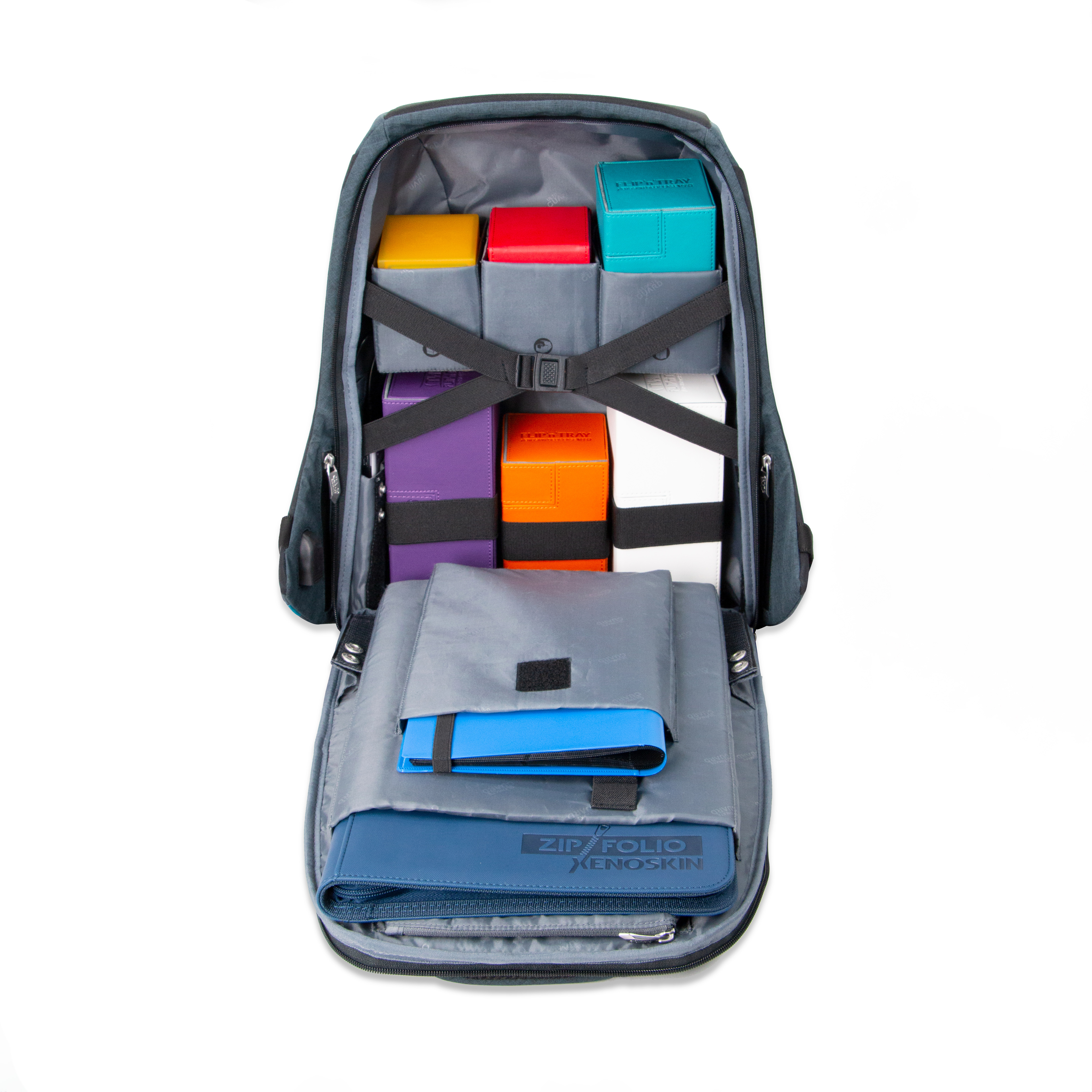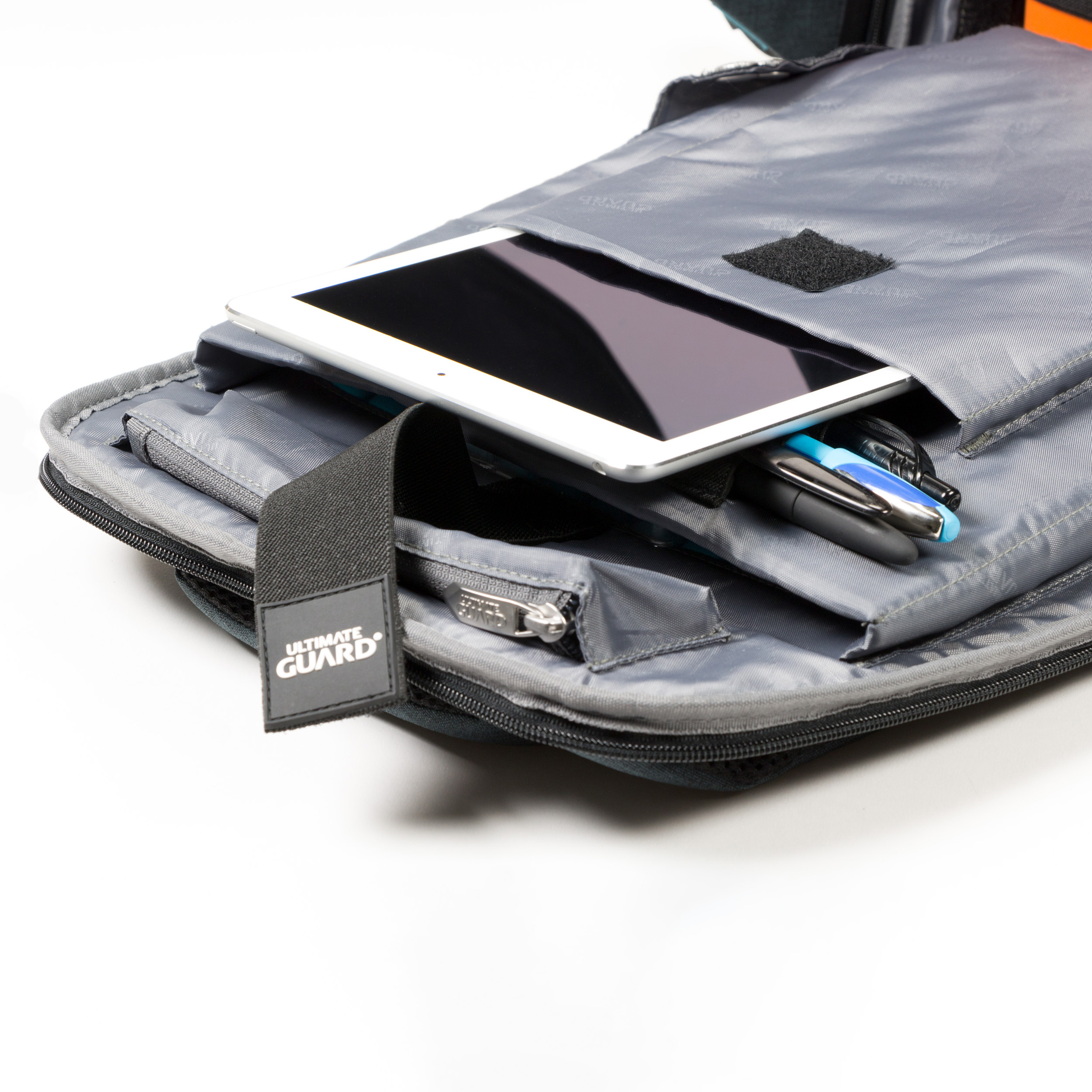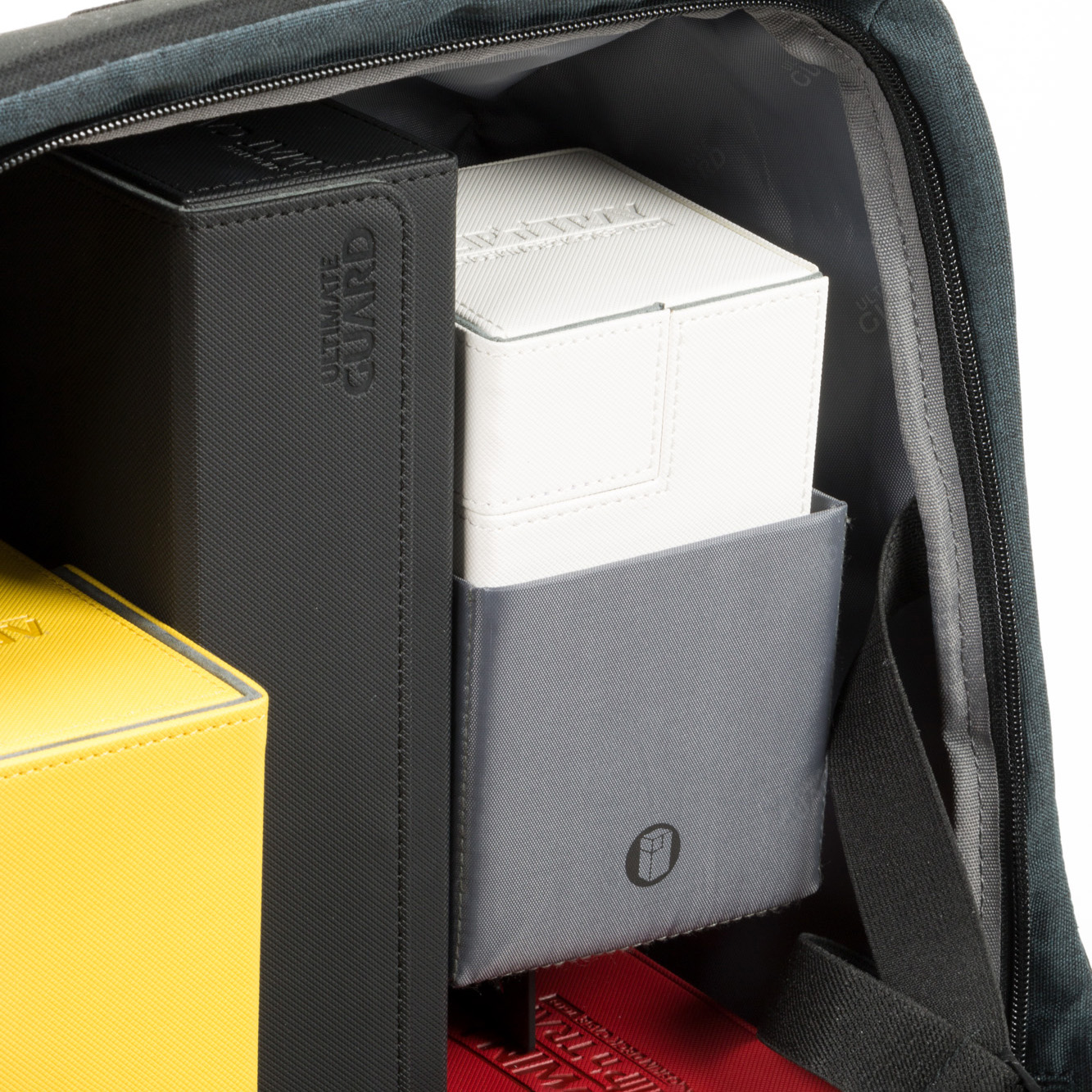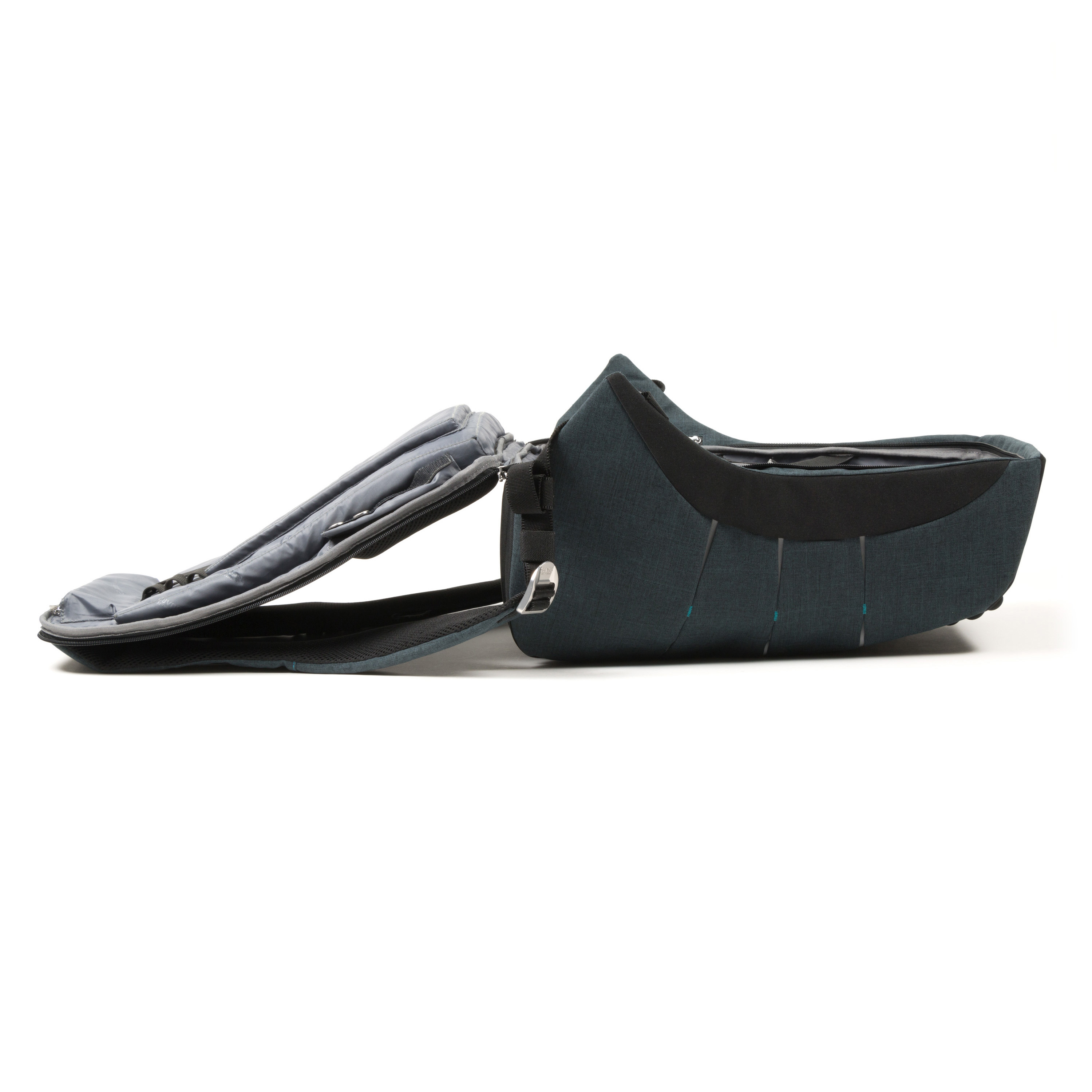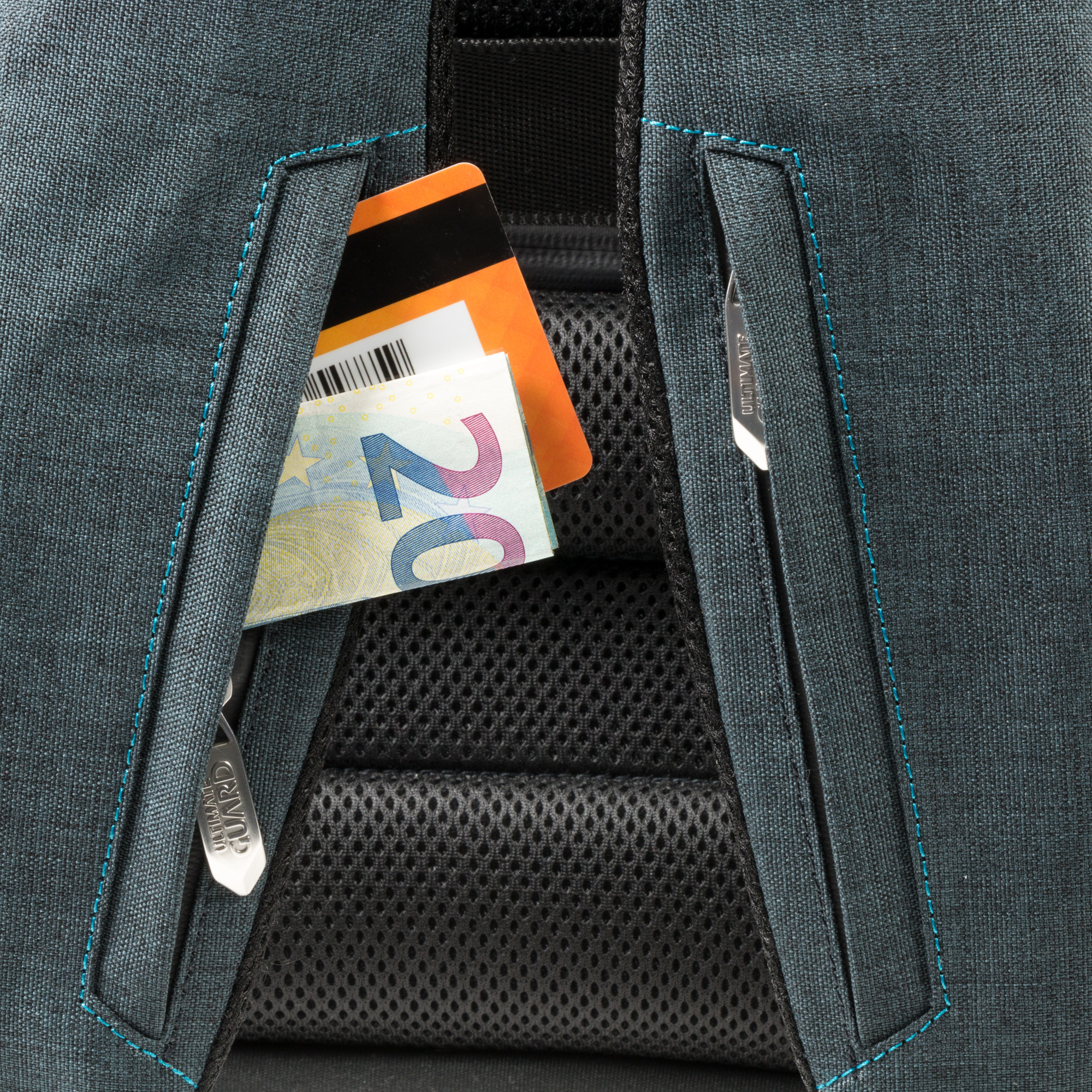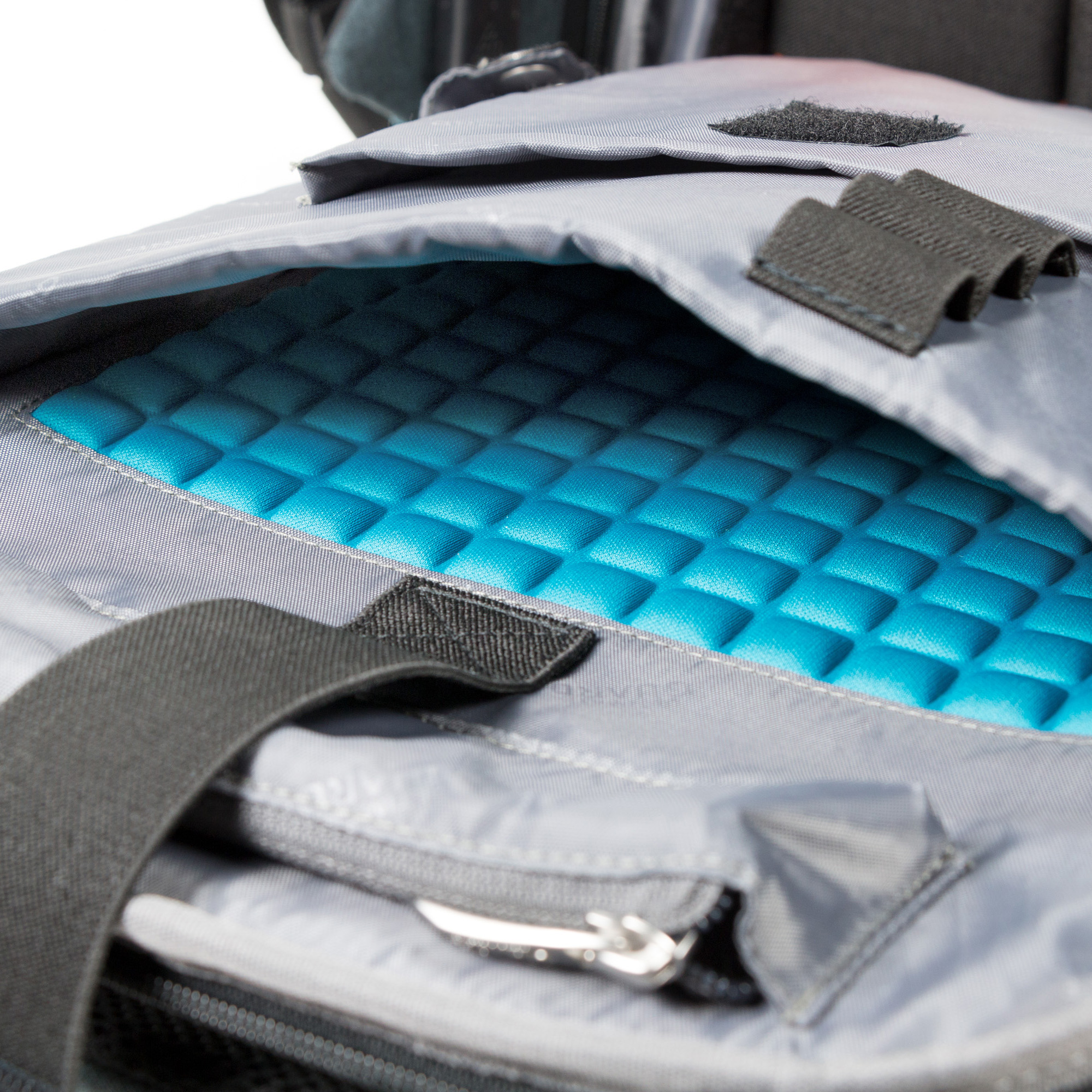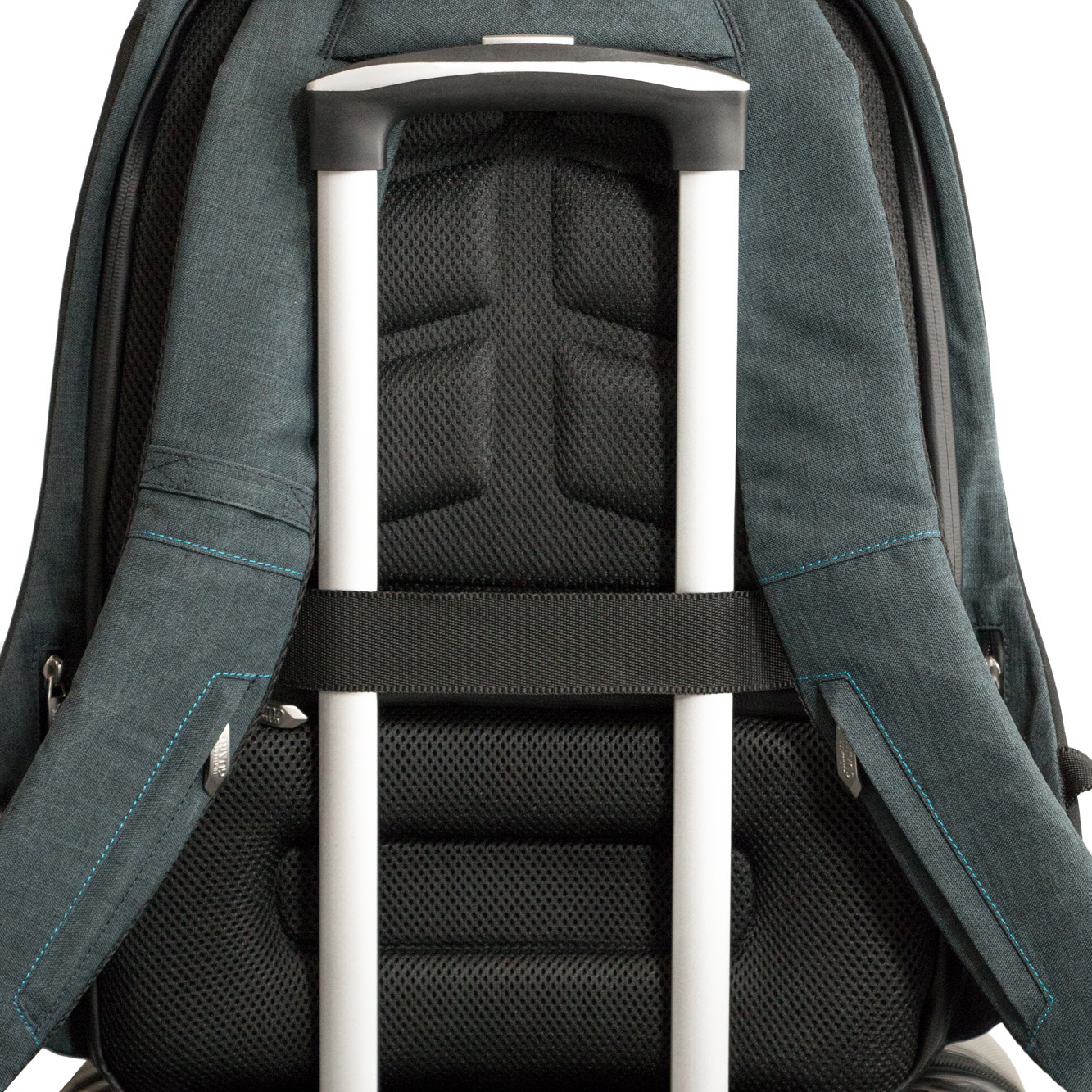 Ammonite Anti-Theft Backpack
The Ammonite Anti-Theft backpack has room for everything you'll need during your next gaming adventure! An ergonomic design that makes it comfortable to wear, numerous safety features that protect the contents from theft and damage, and useful gadgets that you won't find in a traditional gaming backpack! The Ammonite will surprise and delight both gamers and non-gamers alike for its unique innovations and everyday practicality!
Inner Compartment (Left) approx.
Inner Compartment (Middle + Right) approx.
Interior dimensions approx.
Laptop Compartment approx.
Material inside
90% polyester, 10% ethylene vinyl acetate copolymer foam
Material shell
60% ethylene vinyl acetate copolymer foam, 40% polyester
Powerbank Compartment approx.
Tablet Compartment approx.
Room for everything you need
Additional pockets on shoulder straps for easy access to ID- and credit cards
Anti-Theft - Contents are not accessible from the outside, incl. hidden zippers
Anti-shock-foam - and extra padding for additional safety
Durable components / textiles
Easy Access - Opens up to 180°. Opening angle can be limited to 35°
Luggage strap
Modular design - Can hold a great variety of our products
Powerbank compartment + external USB-port
RFID-secure pockets
Reflecting safety stripes
Retractable adjustment belt to avoid dangling straps
Several hidden compartments for wallets, etc.
Special compartments for notebooks + tablets
Water-resistant materials and waterproof zippers*
YKK zippers